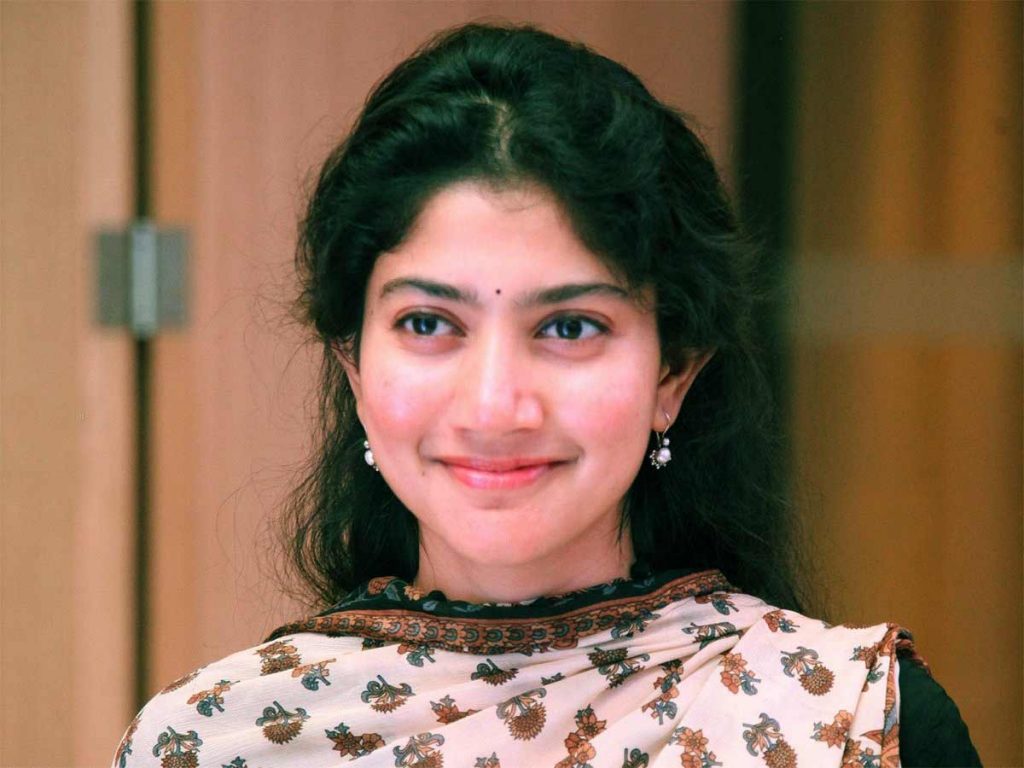 Actress Sai Pallavi has finally responded to the ongoing row about her remarks about 'The Kashmir Files'. Her recent interview triggered a huge controversy. The right-wing groups and politicians have demanded she be arrested.
On Saturday, she issued a clarification. In a video posted on her social media page, she said she 'will think twice before I speak my heart.'
Sai Pallavi said that the movie 'The Kashmir Files' and the cow lynching incident had a huge impact on her and left her traumatized for days.
"I was disturbed after I watched the Kashmir files. I called director Vivek Agnihotri and spoke to him. I was pained by the exodus of Hindus. It happened three months ago. Again, the mob lynching incident that had taken place during Covid times had also pained me. Violence in any form is wrong. Being a medical graduate, I never accept killings," she said.
Sai Pallavi in the earlier video interview said both the exodus of Kashmir Pandits and the cow vigilantism are wrong. BJP MLAs and leaders condemned her remarks. Some even went further to file cases against her.