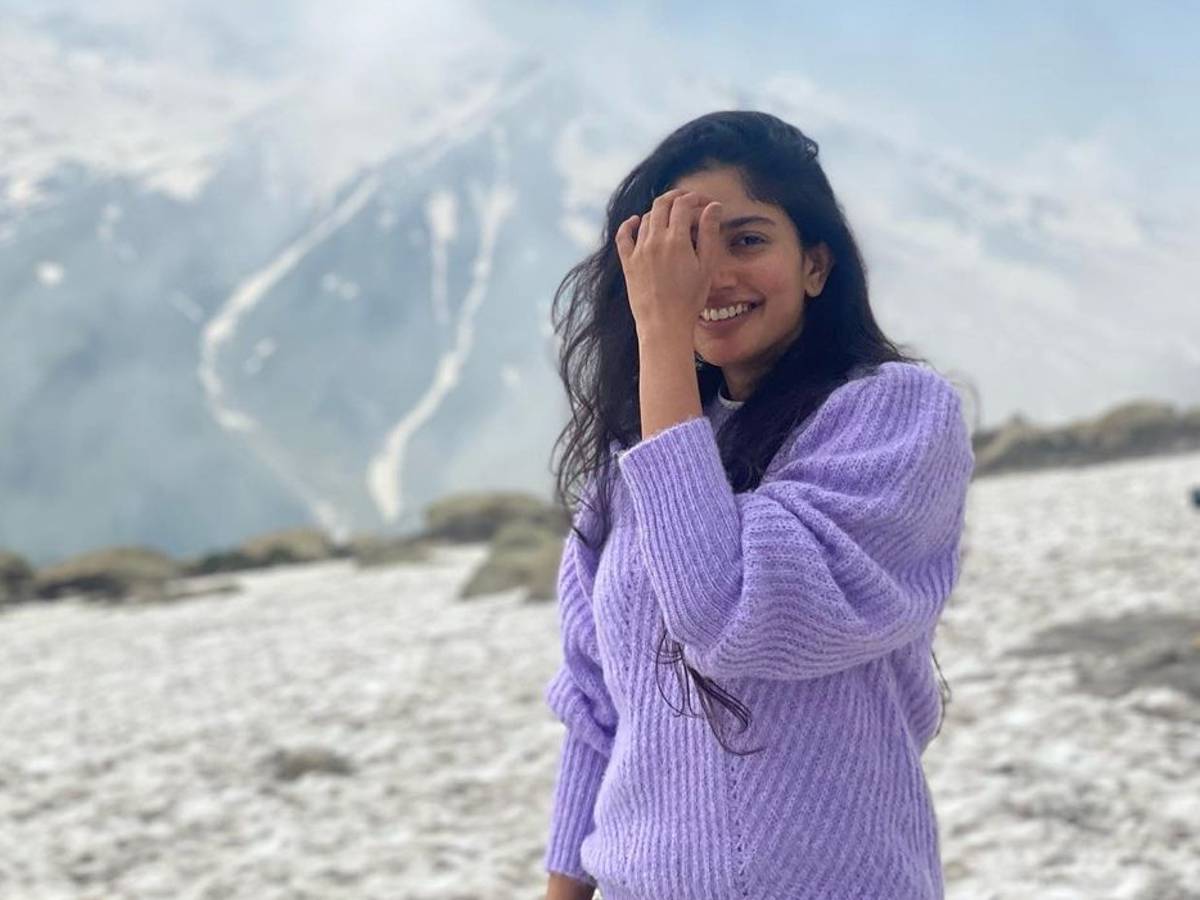 Social media has been buzzing with reports and photos of Sai Pallavi marrying a Tamil director. Without bothering to verify the story, numerous YouTube channels reported that Sai Pallavi had married.
The images in question were clearly clipped from a photograph of Sai Pallavi standing with a Tamil director at a film launch event. All of the main guests wore garlands around their necks at the event. However, some miscreants cropped the image and used it as proof to spread the rumor that Sai Pallavi and the Tamil director had married.
Sai Pallavi took to social media today to condemn fake news and those who spread it. She said that paid bots were utilized to disseminate the news.
"Honestly, I don't care for Rumours but when it involves friends who are family, I have to speak up. An image from my film's pooja ceremony was intentionally cropped and circulated with paid bots & disgusting intentions," she wrote.
She went on to call this conduct "pure vile."
"When I have pleasant announcements to share on my work front, it's disheartening to have to explain for all these jobless doings. To cause discomfort like this is purely vile!," she continued.