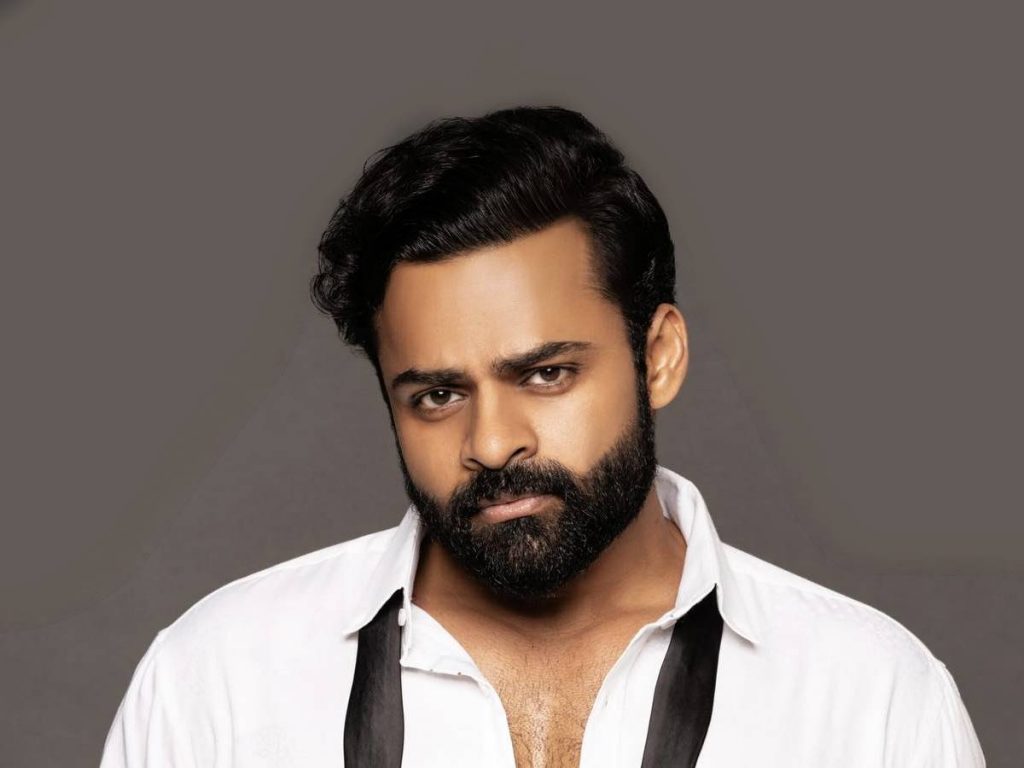 Sai Dharam Tej recently had a life-changing experience. He was involved in an accident and recovered from it. He is now roaring to get going. In the year 2023, he'll be back in theatres with multiple releases.
Sai Tej stated that the year 2022 taught him many things, provided him with many positive and negative experiences, and introduced him to new people. He also stated that he is now more clear than ever about what he truly requires.
The actor posted a lengthy letter on social media to wish his fans a happy new year in 2023.
"This year has been quiet an eventful year "new experiences" "new memories" "new people" "new challenges" "new things to learn" "new ways to reach our goals" "new relationships (good ones gave us friends for life the bad ones gave us a great experience & greater clarity on what we need) few" "neeeeeeeece memories & experiences".
The best part about this year is that we have survived, laughed, believed in ourselves & we have done things which we have struggled to do in the past and to have never thought of doing or never pushed ourselves to do them(ps- even if we missed a few things to do this year there's always a tomorrow to accomplish them) I have immense faith that we shall achieve, accomplish and conquer what we are seeking as we have all the time in the world."
Sai Dharam Tej will next be seen in 'Virupaksha,' a mystic thriller set to be released in April 2023.