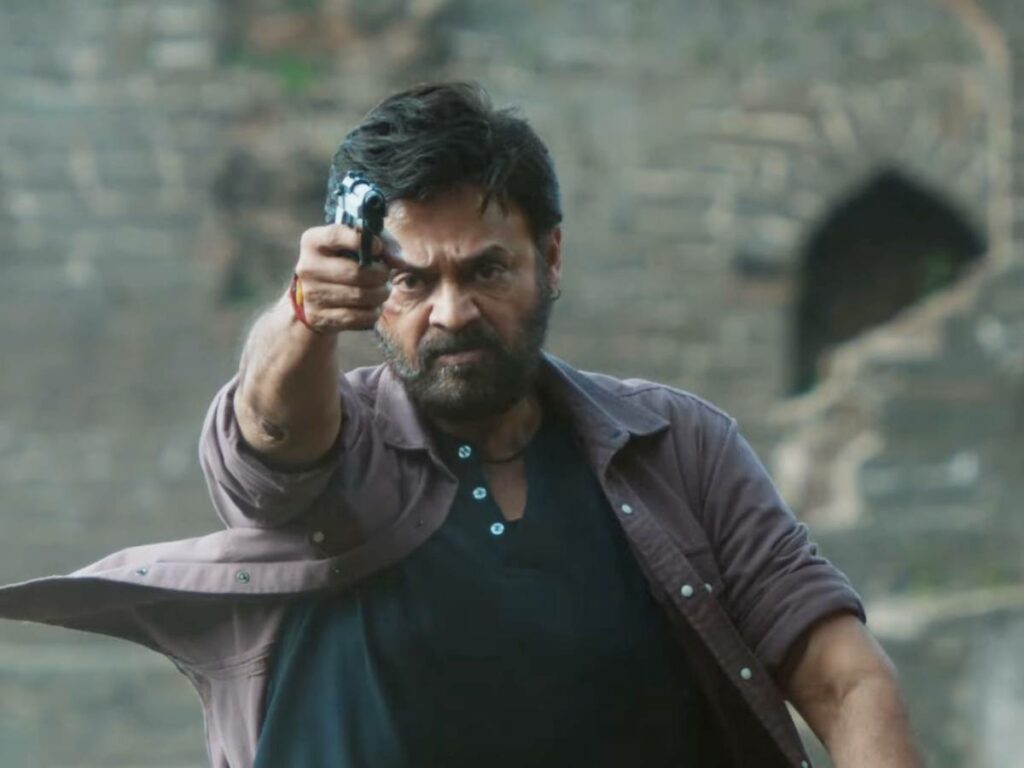 "Saindhav," Venkatesh's 75th film, is shaping up to be something special. The film's teaser revealed that the film will mark a new beginning for Venkatesh in terms of his story selection.
While it begins as a family drama, the core point of the film is revealed with the introduction of Nawazuddin Siddiqui who deals with human trafficking.
Nawazuddin Siddiqui hires young children, trains them, and attempts to use them in his anti-social activities. The protagonist's violent nature is indicated by this man calling Venkatesh a psycho. Venkatesh unleashed his angry side in the film.
Director Sailesh Kolanu demonstrated his speciality in handling crime thriller. This is a step-up for him.
The teaser received a massive response, garnering millions of views.
On January 13th, "Saindhav" will be released in all south Indian languages and Hindi.