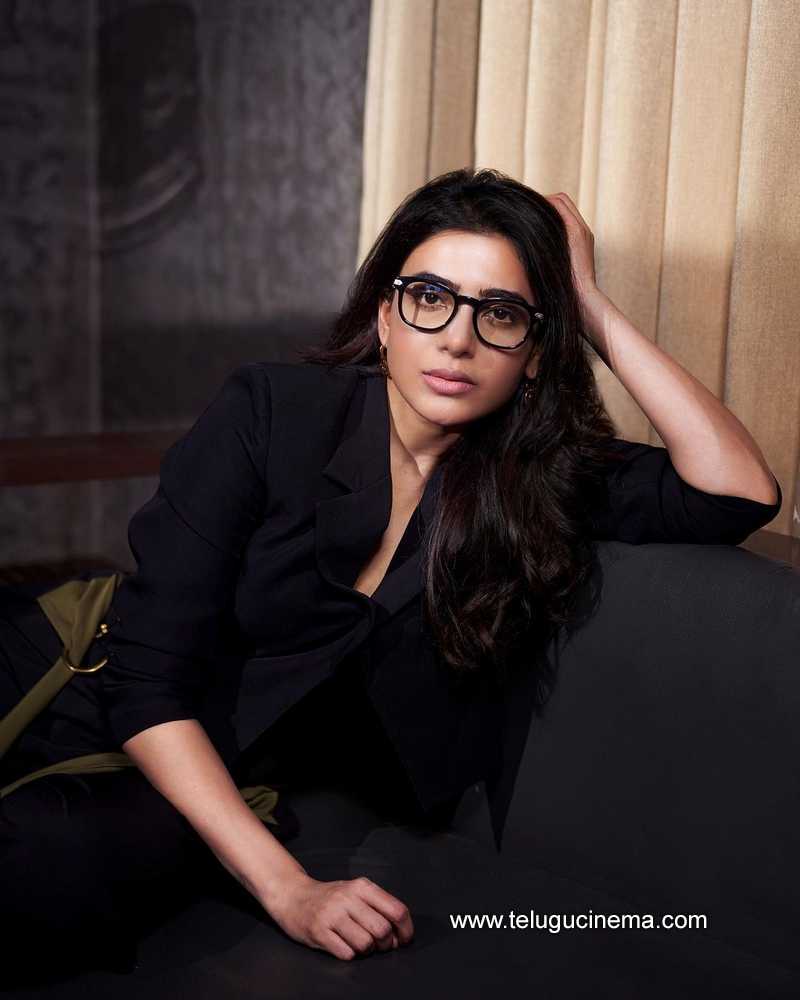 Actress Samantha is on the mend after being diagnosed with Myositis, a rare disease. Her body is reportedly responding well to Ayurvedic treatment, which is being provided by a local Ayurvedic doctor.
Samantha was diagnosed with this auto immune disease four months ago. She went to the United States for treatment and returned. She was then treated at a hospital in Hyderabad. She was almost completely recovered after these treatments. However, the most recent Ayurvedic treatment is for long-term immunity restoration.
According to our sources, she will return to work in 10 to 15 days.
Meanwhile, 'Kushi' will resume regular production in the first week of December. Vijay Deverakonda will get started on it. Samantha will be joining the team later. Samantha and Vijay Deverakonda play two youngsters who meet and fall in love in Kashmir.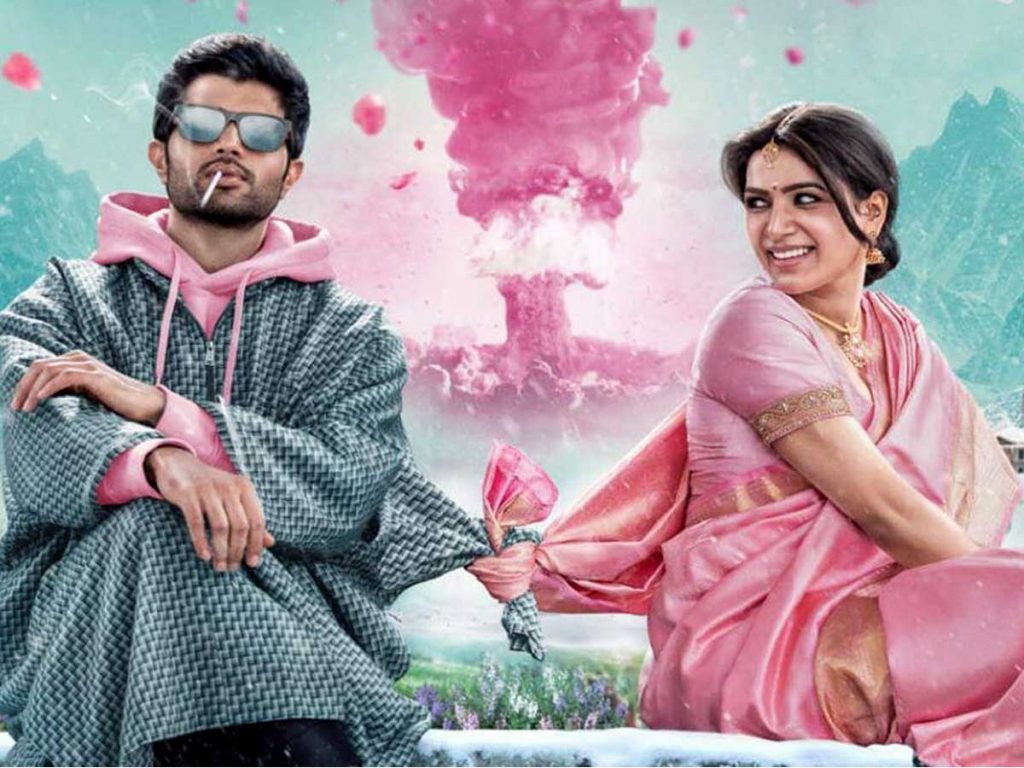 The film, directed by Shiva Nirvana, has been on hold since August because Samantha was diagnosed with this autoimmune disease.