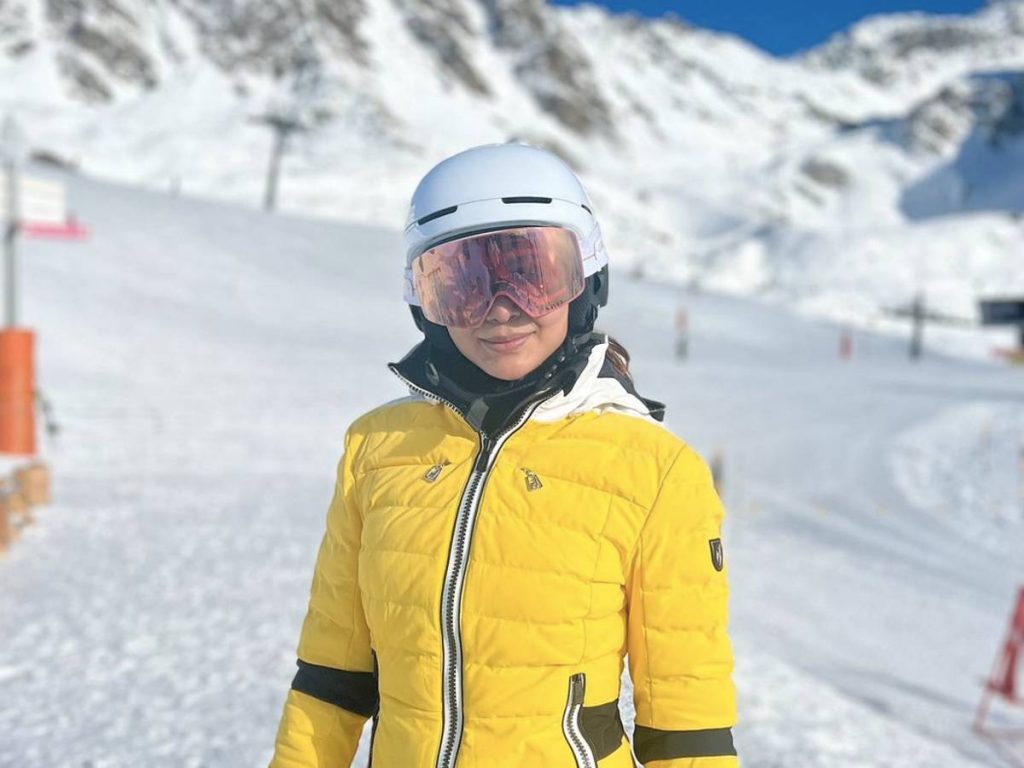 After completing a new schedule of 'Yashoda', her latest woman-centric film, Samantha has gone for a much-needed vacation. She is on her vacation in Europe.
The actress has shared a new picture from Switzerland.
In the picture, she can be seen in a yellow ski jacket. She said that skiing is not easy but it is great fun. "Day 4 is when the magic happens #skiingainteasybutitsureisfun," she captioned the picture.
Samantha will return to Hyderabad next week and may sign new films. She is reportedly getting more offers in Bollywood.