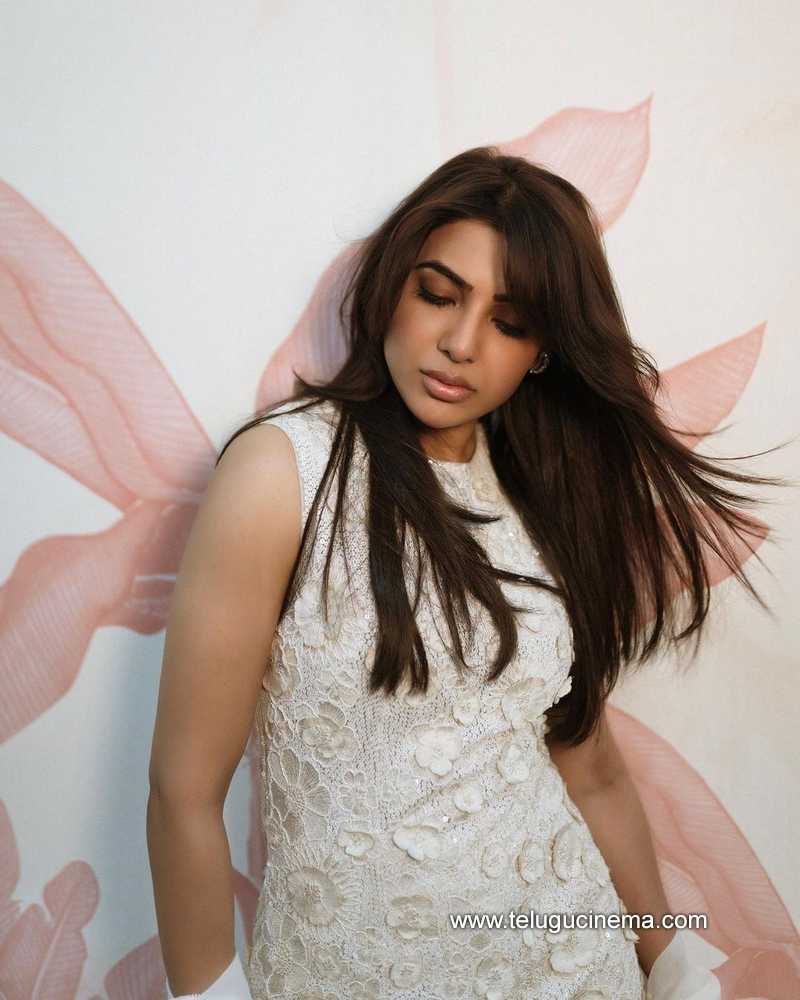 According to rumors in the media, Samantha has agreed to the inclusion of intimate scenes in the web series "Citadel." In this web drama, she plays the female lead opposite Varun Dhawan.
Because the web series is an Indian adaptation of the global web series of the same name, many lip-lock moments and intimate scenes between Samantha and Varun Dhawan were expected.
Samantha's team, however, has denied these reports. There will be no steamy scenes in the web series.
Samantha's team claims that the Indian version of 'Citadel' is an independent web series that does not resemble the global version.