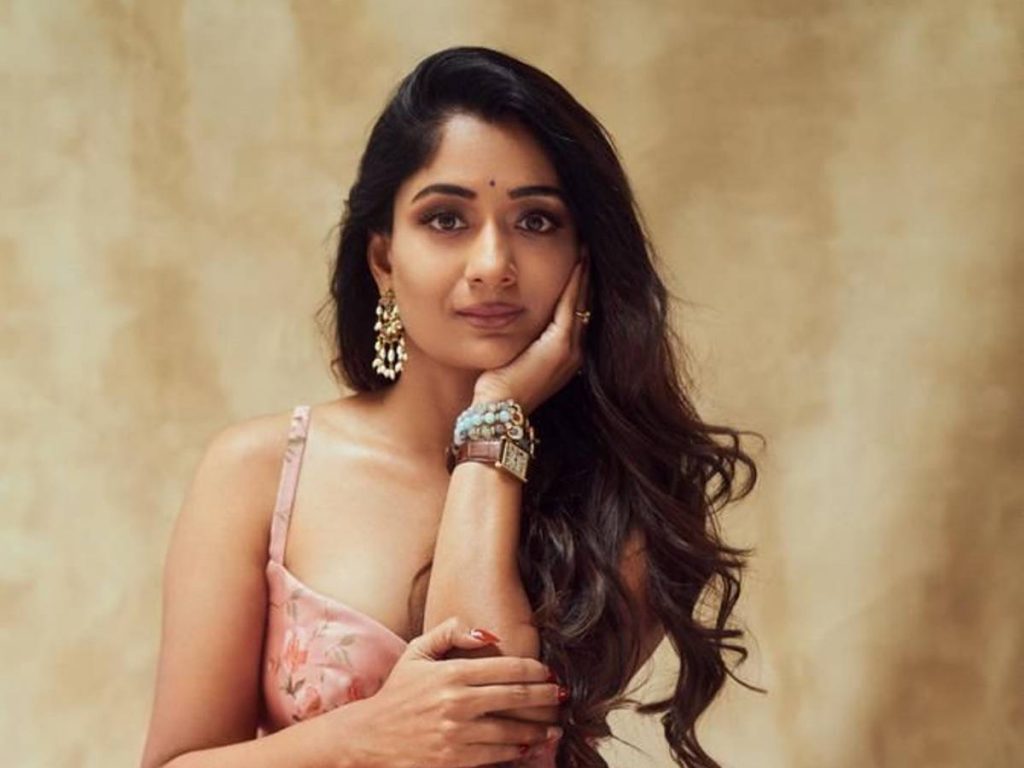 As we all know Sandhya Raju astounded everyone by getting a prestigious National Award for her mesmerizing choreography in the movie Natyam. The National Film Awards ceremony was held in New Delhi on Friday.
In this, Sandhya Raju Natyam received an award in the Best Choreography category from the hands of Indian President Draupadi Murmu. The happiness on her face was priceless and she was on cloud nine after receiving an award in front of eminent dignitaries and actors.
Everyone was impressed by her acting and dancing abilities when the movie was released. Everyone had believed she was going places, and today it came to pass.
Young Telugu actress/choreographer wins the national award for best choreographer for her first Telugu film, joining the ranks of Bosco Ceaser, pundit Birju Maharaj, Saroj Khan, and Ganesh Acharya.
Set in a fictional village called Natyam, the film explores dance as a means of storytelling and features Kamal as the son of a dance guru. Natyam is directed by Revanth and stars Kamal Kamaraju and Rohit Behal in male lead roles.