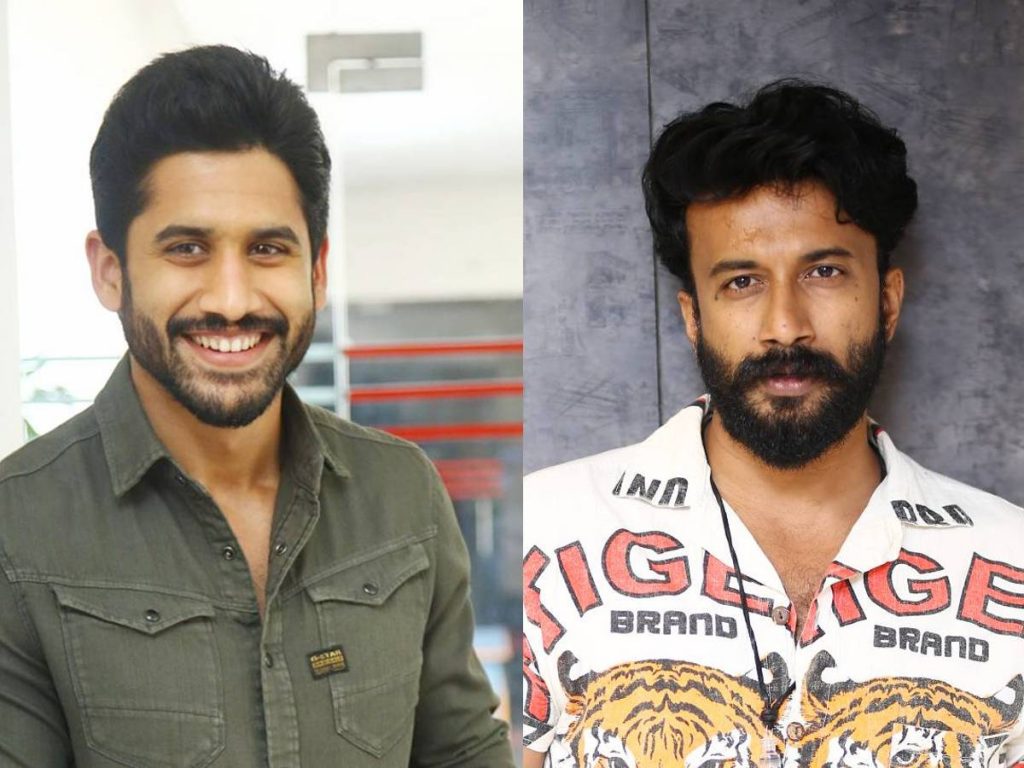 This year, two Telugu actors made their Bollywood debuts as characters in major films. They are Naga Chaitanya and Satyadev. While Naga Chaitanya is a well-known Telugu star, Satyadev only had one or two hits.
Naga Chaitanya played a key character in Aamir Khan's 'Laal Singh Chaddha.' The film was aggressively promoted. However, it bombed at the box office. Naga Chaitanya's Hindi dreams were thus a damp squib.
Satyadev also played an important role in the recently released 'Ram Setu.' Bollywood actor Akshay Kumar appeared as the hero in the film. The mythological fantasy drama bombed spectacularly. Satyadev benefited from it in no way.
These two Telugu actors squandered their chances in Bollywood.