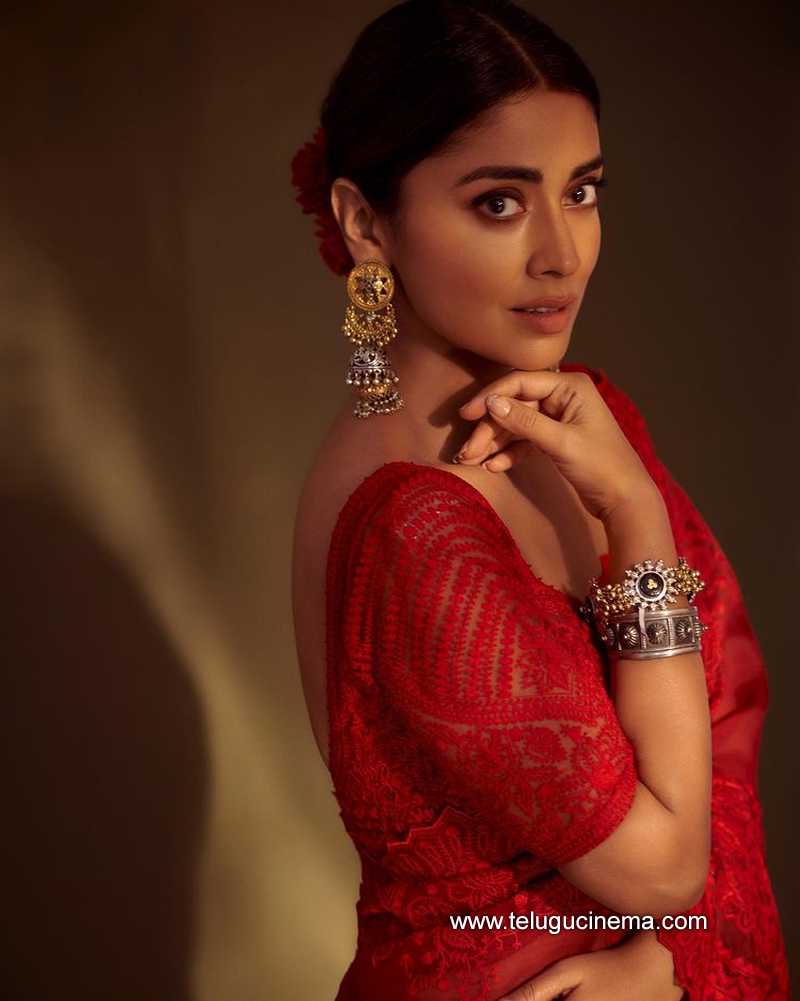 Shriya's career has taken a new turn. This year, she had two hits. The 40-year-old actress and her husband and daughter recently relocated to Mumbai from Spain. She is now back on track with her career.
'Drishyam 2', a Bollywood film starring Ajay Devgn, boosted her acting career. The thriller is currently dominating the box office. It is her second big hit after Rajamouli's 'RRR.'
Interestingly, she played Ajay Devgn's wife in both films, RRR and Drishyam 2.
Shriya hopes to get more roles. Shriya has been playing the heroine since 2001.
ALSO CHECK: Shriya in a red Saree