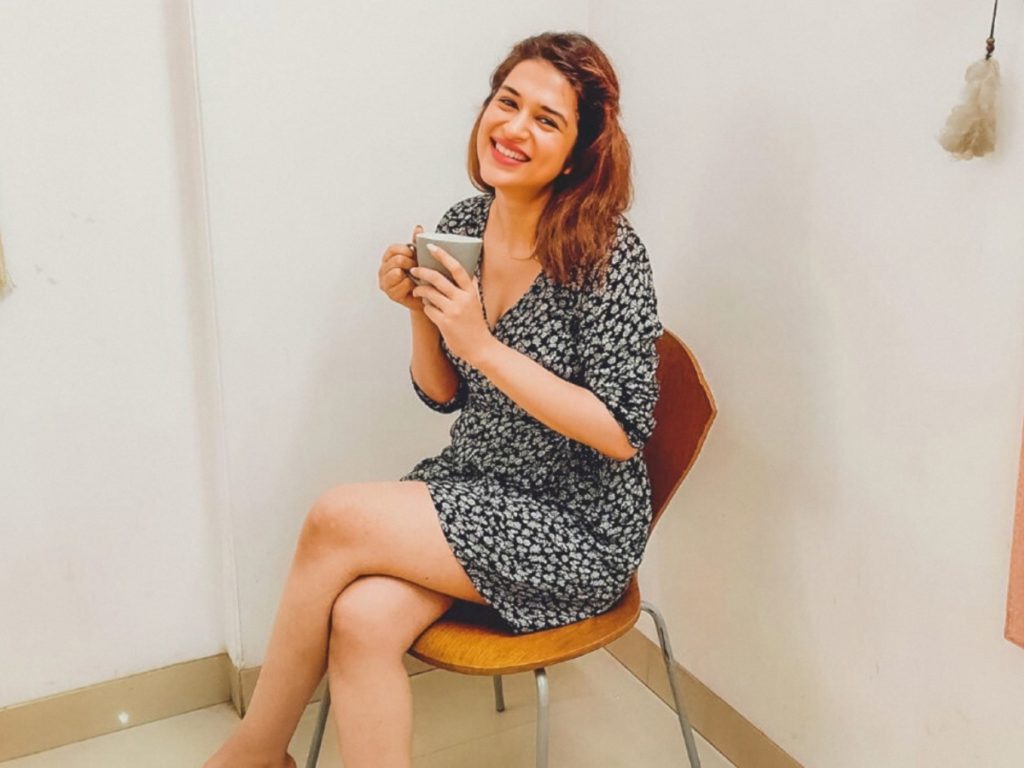 Shraddha Das who features in Telugu films mostly lives in Mumbai. During this lockdown period, she has completely stayed at her Mumbai residence. However, she was shocked when she received the electricity bill for the last month.
According to her, she subscribed to Adani Electricity power. She is fuming over the sharp spike in her electricity bill.
Shraddha Das took it to twitter to express shock over the exorbitant electricity bill. Shraddha Das mentioned that her usage of power remained the same for many months. She paid Rs 26000.
"The electricity bills are crazyyyyyy now..just paid 26000 plus last night. And my usage is the same…not increased coz of the lockdown…," she posted.
The steep rise in electricity bills does not pertain to only Mumbai. The scenario is the same in all states. A month ago, Tamil actor Prasanna, a resident of Chennai, too posted a copy of his power bills to highlight the steep hike.