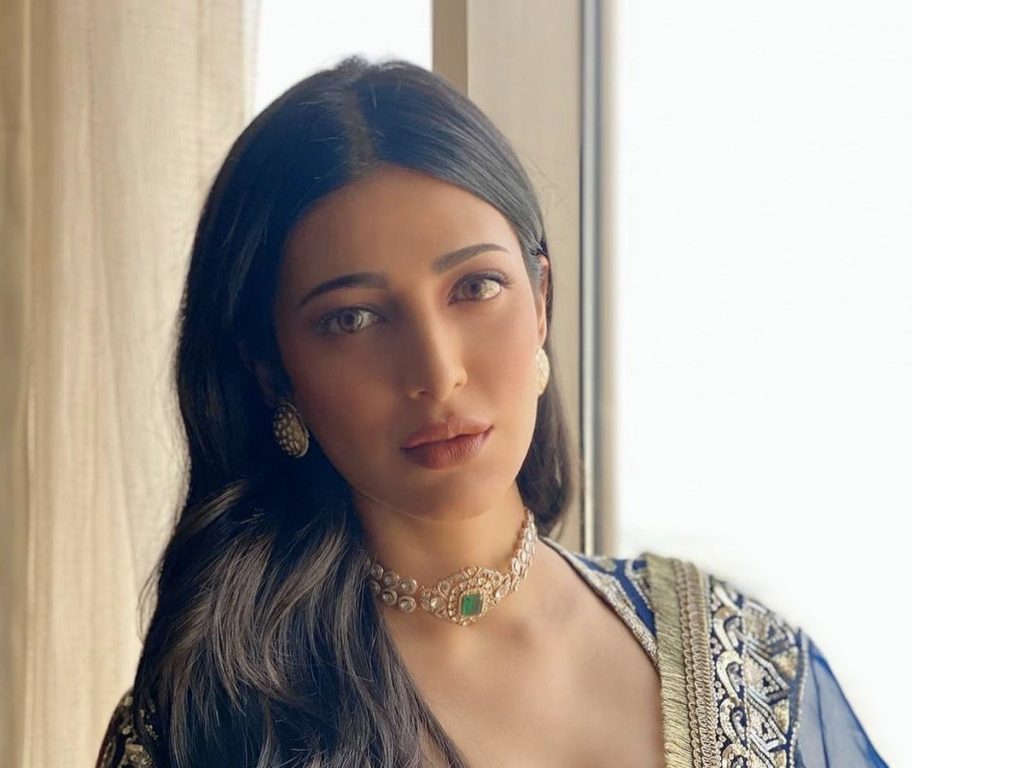 Last week Shruti Haasan spoke about a health condition that she faced. She said that she had PCOS and how she dealt with it.
Some media and news outlets blew this news out of proportion. They said that Shruti is unwell and is in critical condition. They failed to understand the issue. She is getting calls as well asking if she was battling some big health condition.
Shruti is laughing at this and said that she is perfectly fine and is working in Hyderabad. Several women face the PCOS issue and she was trying to help them out.
Currently, Shruti Haasan has three Telugu films in hand. We will be seeing her in 'Salaar', 'NBK107', and 'Mega 154'.