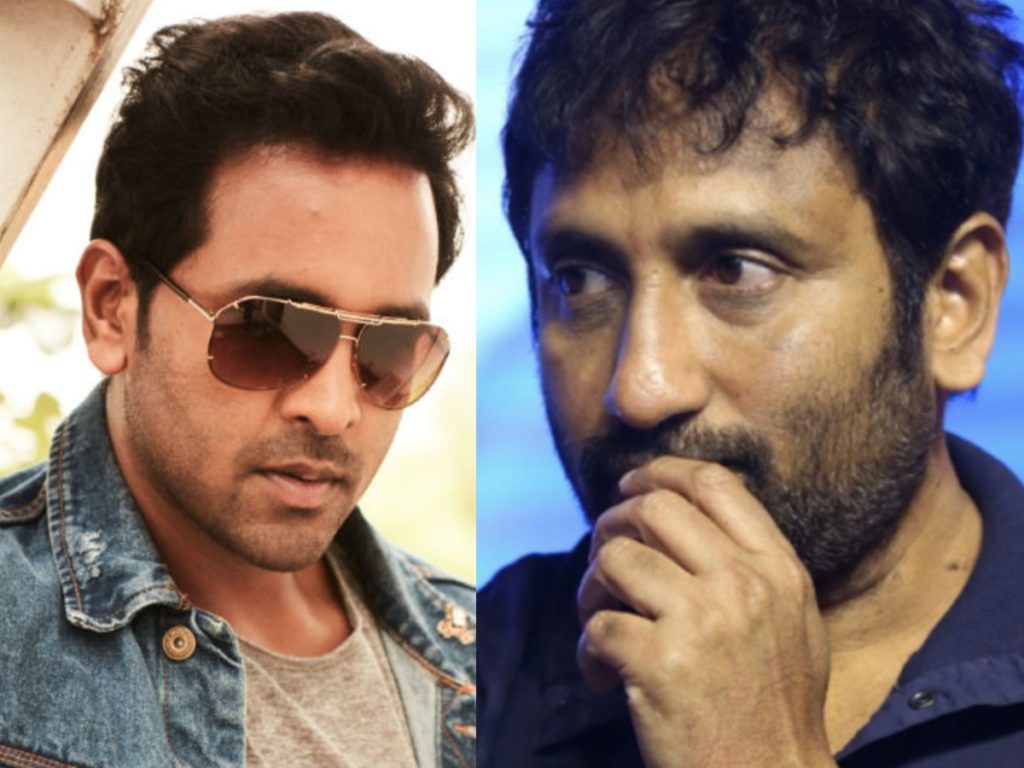 Sreenu Vaitla who has been going through the worst phase in his long career has finally convinced a producer with his script. The producer is Manchu Vishnu. Nearly after 13 years, Sreenu Vaitla is collaborating with Vishnu Manchu. Their new film will be a sequel to 2007 'Dhee'.
Titled 'D2' (Daring and Dashing), the comedy entertainer will start rolling towards the end of this year. Even as Tollywood is grappling with the coronavirus crisis and recession, Vaitla has managed to pull off this project.
As per the buzz, the movie will be an out and out comedy with a dash of action.