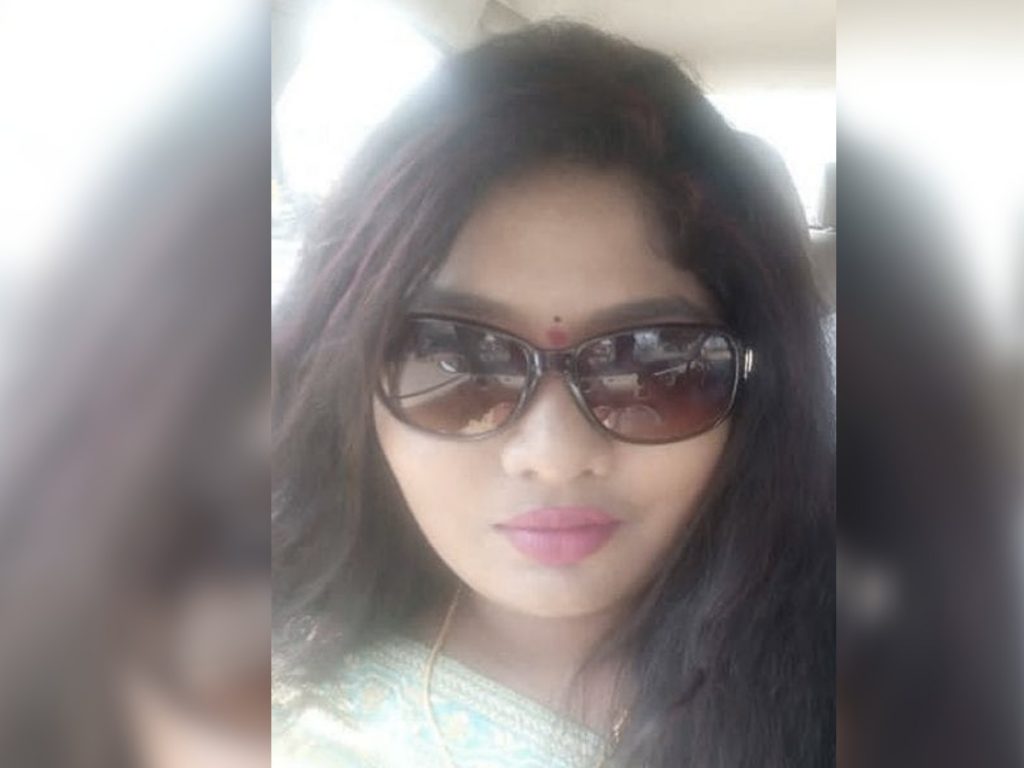 Junior artist Sunitha Boya caused another uproar by sitting naked in front of the Geetha Arts office, claiming that producer Bunny Vasu had cheated her.
She has been making these claims for quite some time. She staged numerous protests at the office. She sat on the side of the road on Thursday night, taking off all her clothes. Women cops arrived on the scene and dressed her.
Sunitha Boya informed the police that she was struggling to meet her monthly expenses and demanded justice from Bunny Vaas.
The Jubilee Hills police informed her that Bunny Vasu was not present, and they promised to speak with him when he arrived, before sending her away with some money.