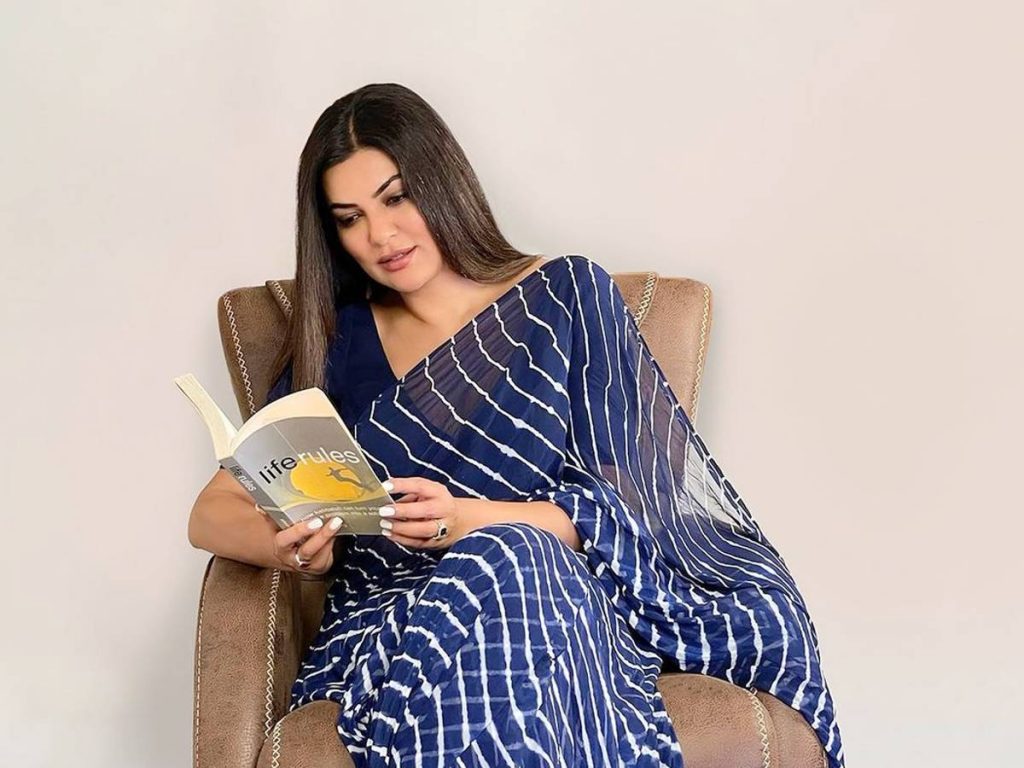 The post-pandemic period has seen a rise in the number of heart attacks, particularly among young people. Sushmita Sen, one of the fittest stars, also had a heart attack.
On Thursday, the actress took to Instagram to inform fans that she had a heart attack a few days prior. She had to have an angioplasty as well.
"I suffered a heart attack a couple of days back. Angioplasty done. Stent in place and most importantly, my cardiologist reconfirmed 'I do have a big heart'," she wrote.
Sushmita Sen, 47, remains unmarried. She also stated that she is doing well now. "All is well & I am ready for some life again!!!," she added.