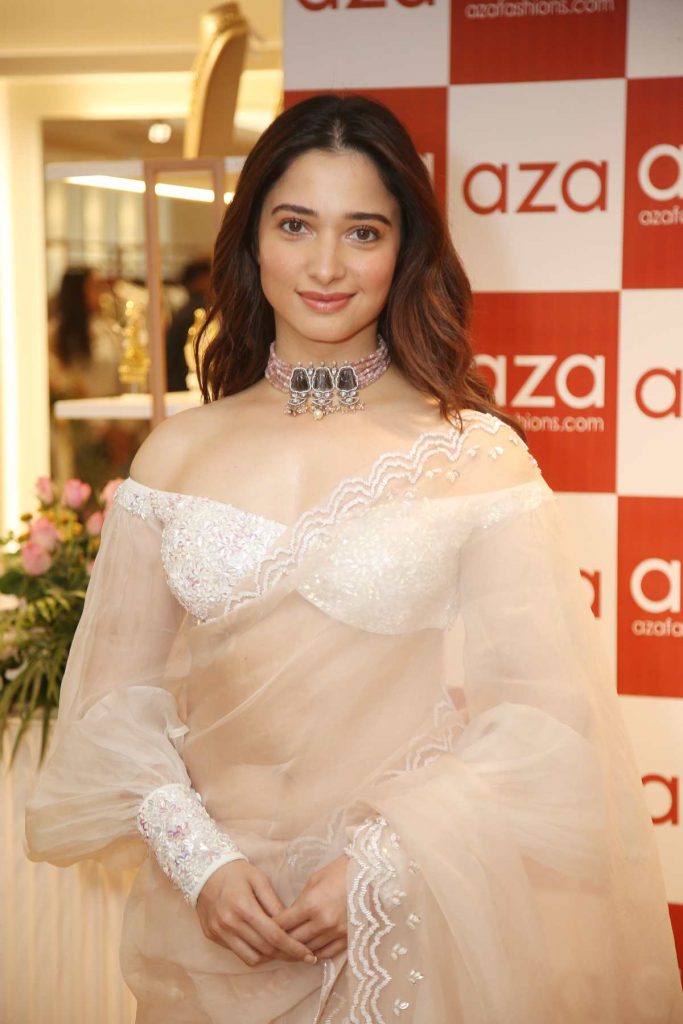 Almost every actor admires him. Aside from his on-screen persona, his off-screen personality and hospitality have many fans in the film industry. We are talking about 'darling' Prabhas.
Prabhas treated many actors and actresses to a sumptuous meal prepared at his home. Tamannaah, who previously co-starred with him in the iconic blockbuster 'Baahubali,' recently recalled Prabhas' magnanimous nature.
In a recent interview, she stated that one should not be concerned with how many dishes he served for the guests, but rather with the love he spreads. He makes everyone feel important. Tamannaah attributes Prabhas's great qualities to this.
She appeared in three films alongside him.