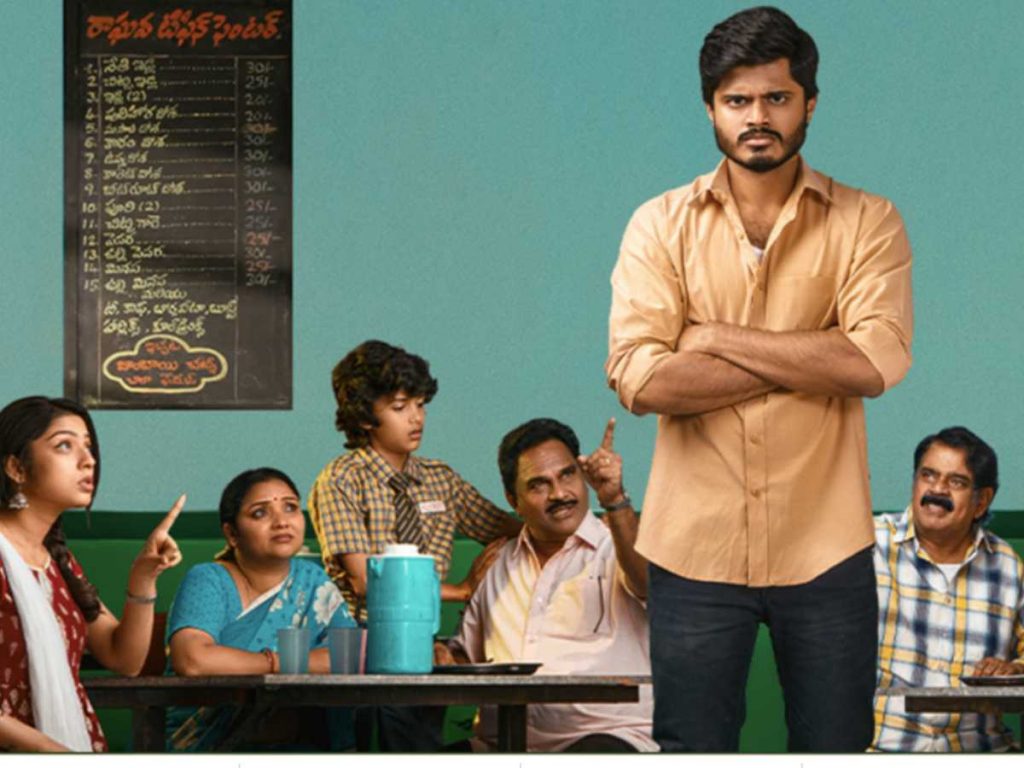 Due to the pandemic, the Friday new releases have become a thing of the past. When will we get to see the new releases in the theaters? It may take another couple of months to get clarity on this front.
Meanwhile, we are going to witness a new release on a streaming company this Friday. 'Middle Class Melodies' featuring Anand Deverakonda and Varsha Bollamma is all set to stream on Amazon from November 20.
The trailer has generated good buzz promising decent entertainment. "The simplicity in the setup and honesty in storytelling is the USP of this film," says Anand Deverakonda, promising that the film would strike a chord with the filmgoers.
"All the stress that people are feeling due to this pandemic will get relief after watching our movie. This is a cool entertainer," he stresses.
For the younger Deverakonda, 'Middle Class Melodies' is the second film. He debuted in 'Dorasaani'. Directed by debutant Vinod and produced by Bhavya Creations, the romantic drama has brought profits to the producer.