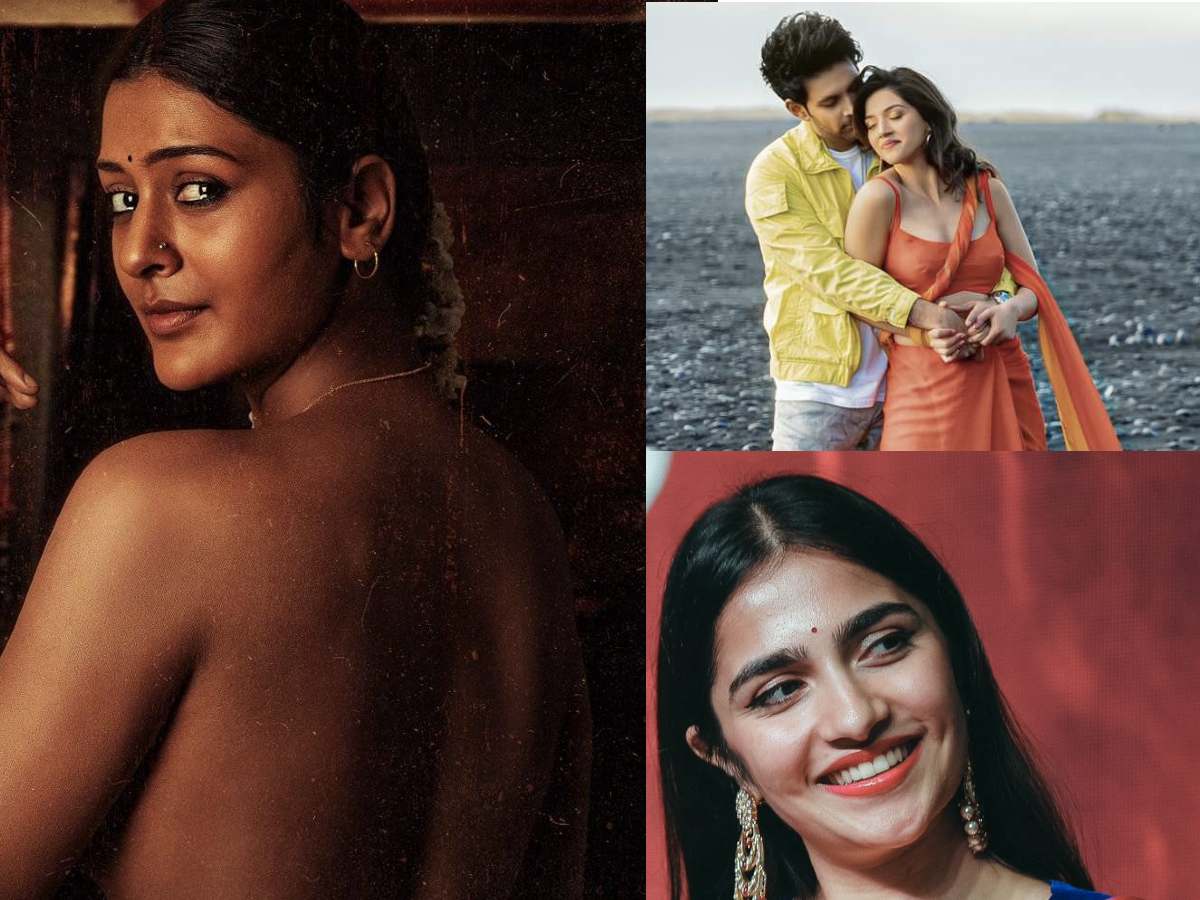 Recently, multiple films have been competing every weekend. Three of four films are fighting out at the box office. This Friday will be no exception. This November 17, two Telugu films and one dubbed film will compete.
The promotional material for "Mangalavaaram," directed by Ajay Bhupathi and starring Payal Rajput, piqued everyone's interest. Even Allu Arjun praised the trailer for the film. This weekend, the film will be the audience's first choice. Releasing on November 17, "Mangalavaaram" is a different thriller.
"Spark The Life" opens in theaters on the same day (November 17). Vikraanth, a newcomer, stars in the film. He wrote and directed the film in addition to acting in it. The female lead actors are popular faces Mehreen and Rukshar.
The dubbed film "Sapta Sagaraalu Dhaati Side B" will be released on the same day. While the role of "Side A" in this film received critical acclaim, the film was unable to attract audiences in Telugu states. We'll have to see if there's any box office prospect for this second part.