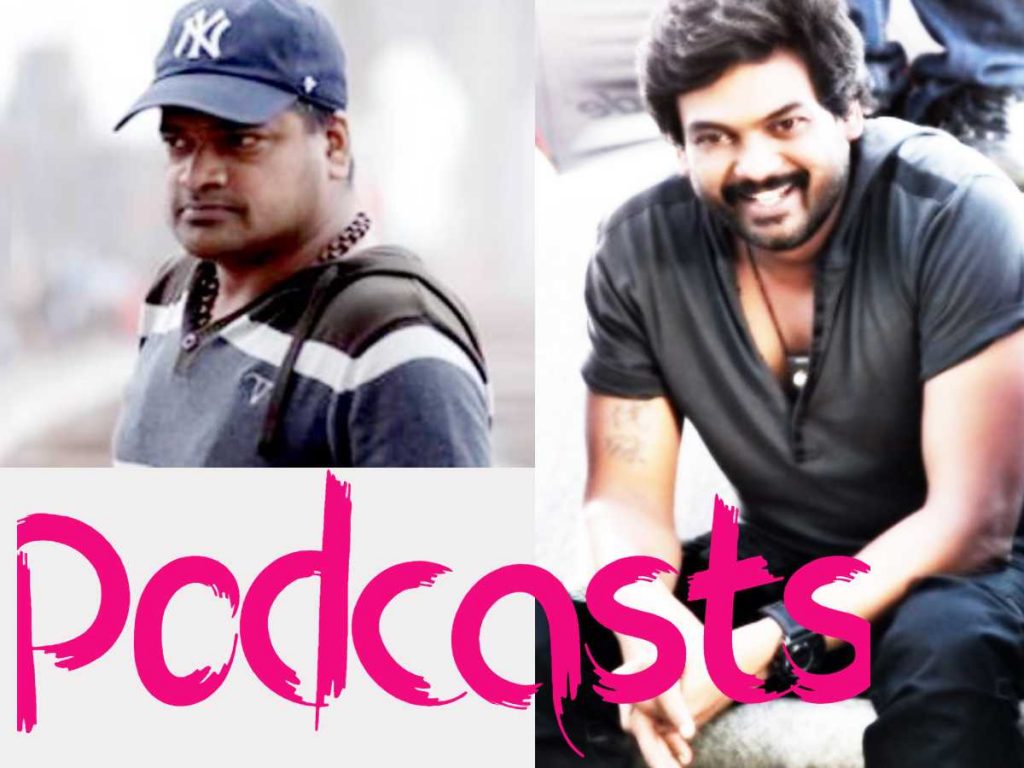 Podcasts are hugely popular in the USA and Hollywood. They have occupied mainstream space in the promotion of the movies. Now, the trend seems to be catching up in the Telugu film industry. After Puri Jagannadh, director Harish Shankar has ventured into podcasting.
A podcast is a recording of the audio discussion on a specific topic like a particular movie, or poem, or general thoughts.
Puri Jagannadh has been recording his philosophical thoughts as an audio file and podcasting them. Harish Shankar has launched his podcast with the name – Sounds Good.