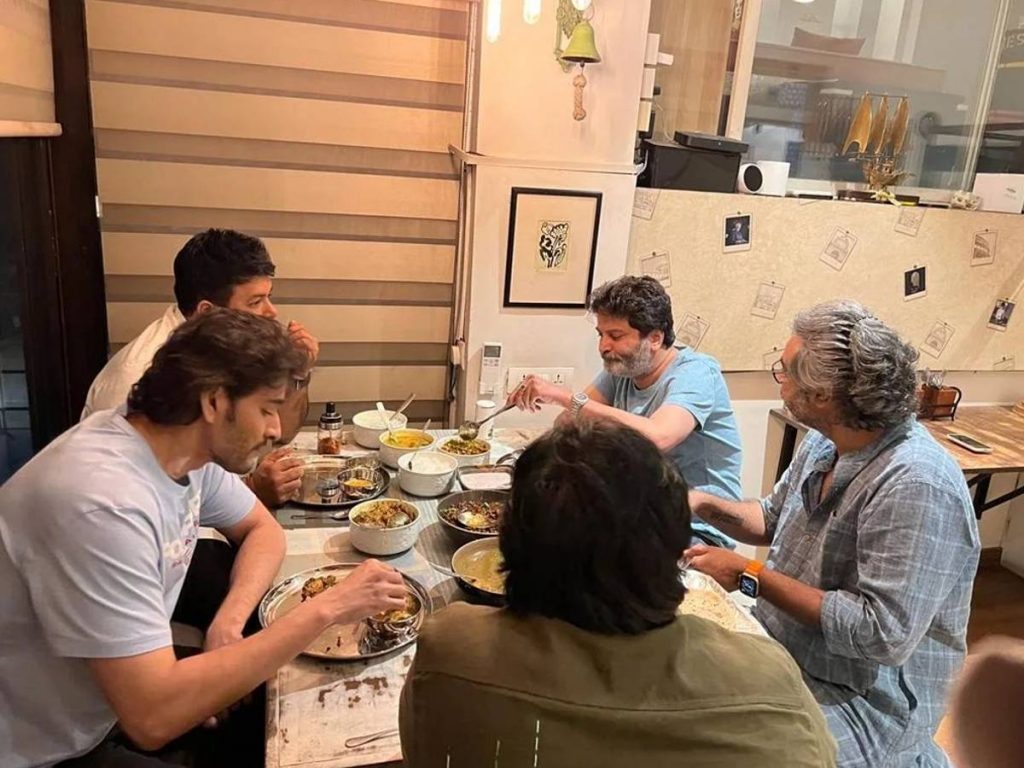 SSMB28, starring Mahesh Babu, will begin production in January 2023. It was officially announced by the makers. The interesting news about this film is that director Trivikram has decided to follow Mahesh Babu's preferences and whims.
Trivikram is frustrated by the excessive delay in this project. He will not insist on his preferences for cast and crew, among other things. He'd rather give in to Mahesh Babu's demands and complete the project.
The plot of the untitled film was completely altered. Two heroines have been chosen. The heroines are Pooja Hegde and Sreeleela.
The film is scheduled to be released in theatres in the second half of 2023.