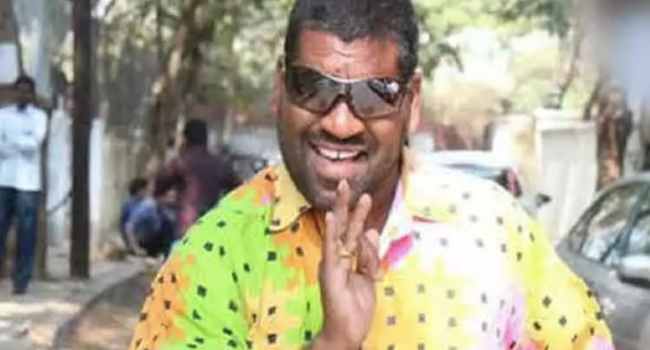 Chevella Ravikumar aka Bithiri Satthi has now joined the Sakshi news channel after exiting from TV9. The current top-ranking team at TV9 channel has been "creating" situations to the Telangana talent who are in a good position in the channel to go out.
The recent developments vouch for this. Bithiri Sathi was also made to quit. The talented anchor hosted "Teenamaar" in V6 and "iSmart News" in TV9.
He has now joined Sakshi TV, the news channel owned by Sakshi newspaper. His joining will definitely give a boost to the channel in the Hyderabad region. Sakshi has been trying to gain viewership in a crucial Hyderabad city. If Bithiri Sathi's show clicks, it may help the channel get a hold here.
We have to see how Sathi succeeds in the new avatar.