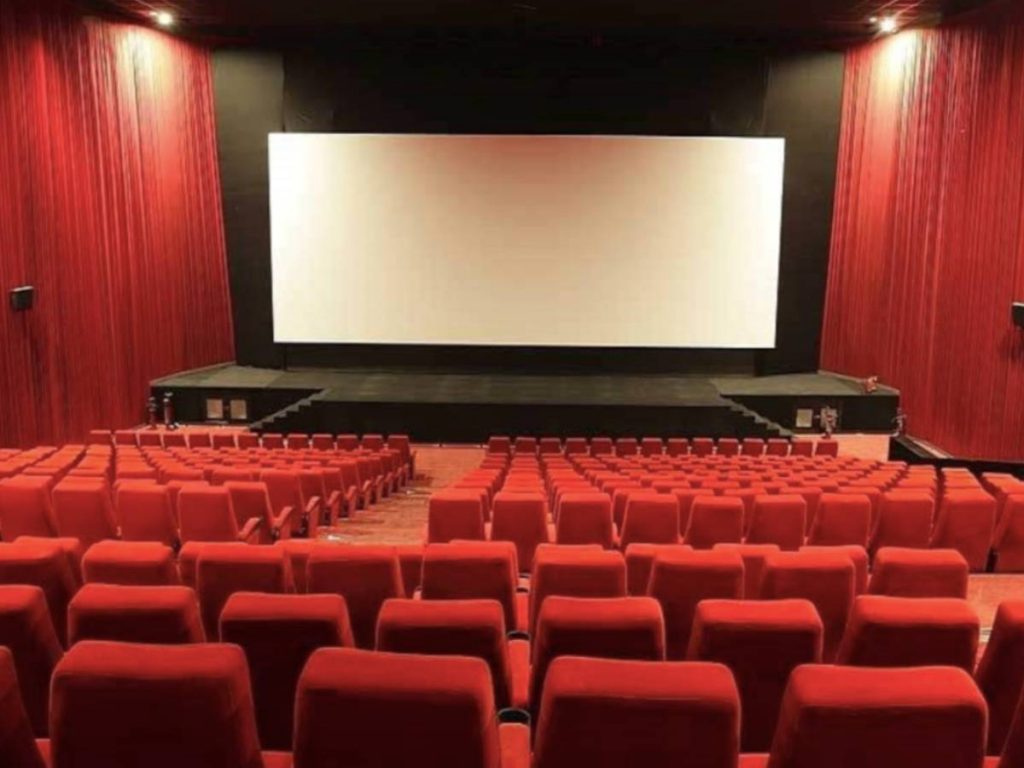 The government of India today issued fresh guidelines as part of the third phase of unlock (coming out from lockdown).
Schools, colleges and educational institutions will remain shut till the end of August. Cinema halls will also remain shut. The government said no to metro rail operations, cinema halls, swimming pools, entertainment parks, bars, and auditoriums.
It was earlier reported that the government would allow the re-opening of cinema halls from 1st August. However, the government didn't give permission. Since the second week of March, movie theaters have remained shut in Telangana and Andhra Pradesh. The association of multiplexes had asked the central government to allow the cinema halls to operate with 50 percent seating capacity but netizens and health experts voiced against this proposal.
But Night curfew has completely been scrapped. Gyms and Yoga institutes will be allowed henceforth