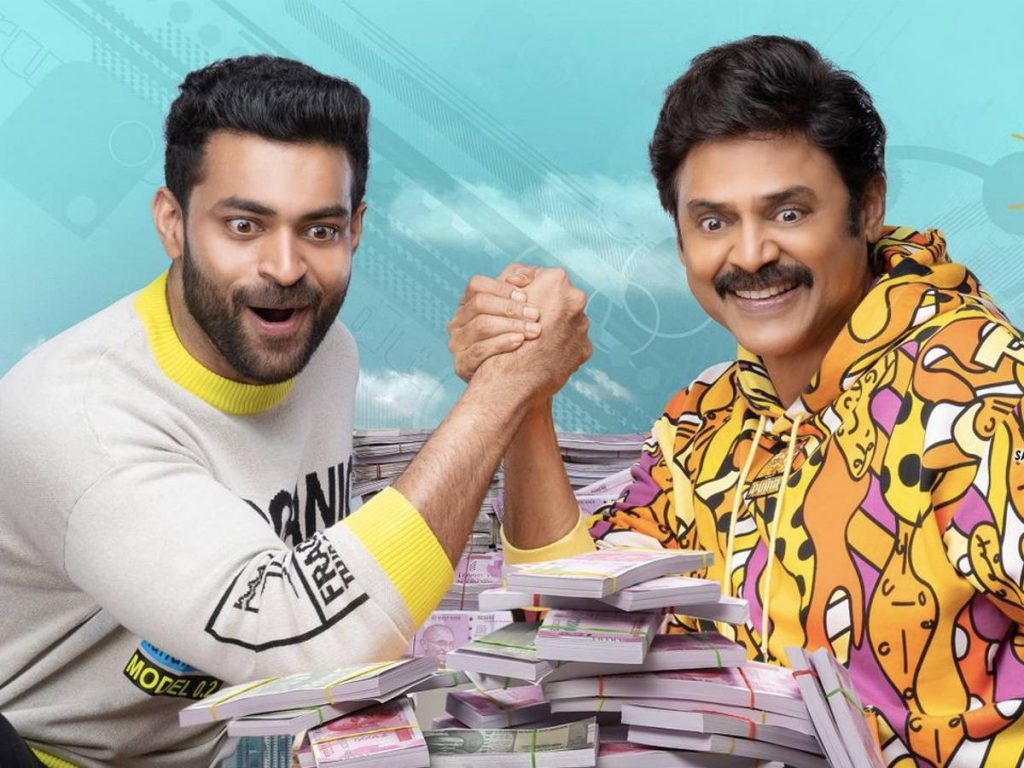 'F3' took a great start at the North American box office. The film grossed more than half a million dollars on the first day (including premiere shows). "$500k and counting," the distributor said proudly.
The film took strong collection Friday (day 1). The trend is encouraging.
'F3' has an advantage of Memorial Day weekend in the USA. As Monday is also being a holiday, it will collect big money on the first weekend in North America.
Directed by Anil Ravipudi, 'F3' is the sequel to 'F2'. The franchise series features Venkatesh, Varun Tej, Tamannaah, and Mehreen.
'F2' collected more than $2 million in its lifetime. We have to see how much would 'F3' fare in the long run. The start is solid, though.