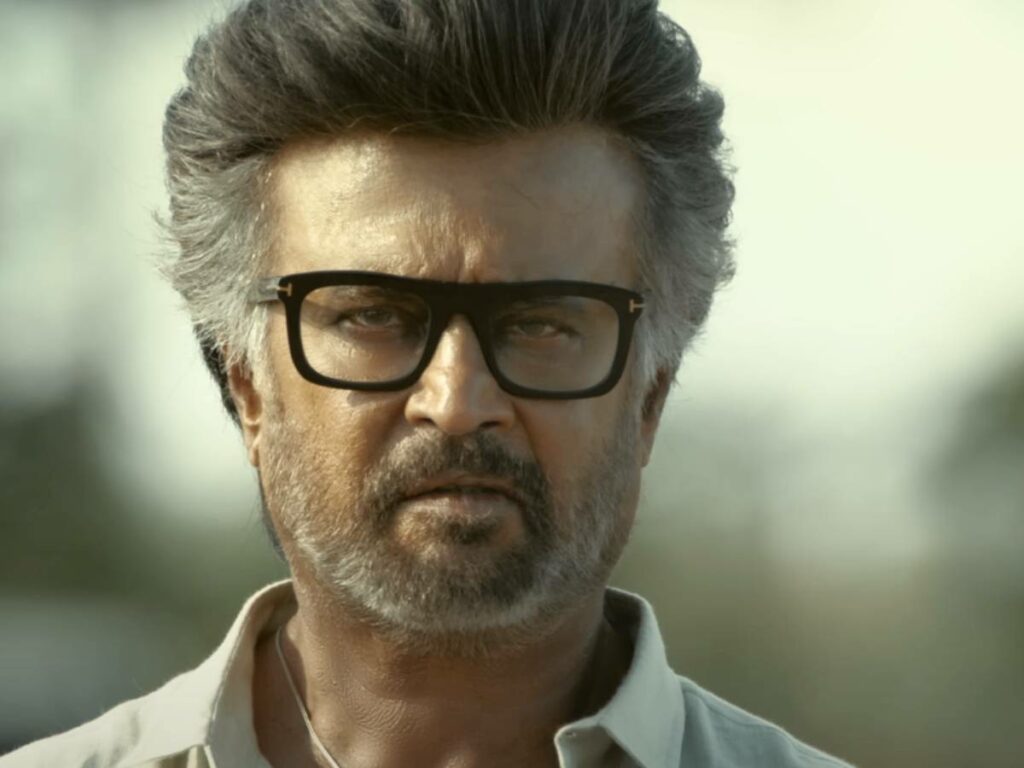 Rajinikanth's "Jailer" is unstoppable. The film has lit up the box office in the United States. With Saturday's earnings, the film surpassed the $3 million mark. It is adding more money to its coffers as we write.
Rajinikanth's films are usually click big time in the United States. "Kabali," "Petta," and "2.0" all made a lot of money in the United States. "Jailer" has now been added to the list.
However, based on current trends, the film is likely to be either the first or second biggest hit in Rajinikanth's career in the USA.
Rajinikanth's film collections in the first weekend…
Kabali – $3.9M
2Point0 – $3.7M
Jailer – $3M* (running)
Directed by Nelson, the film's content is well received by both fans and general audiences. Although the film is ineffective in the second half, audiences are enjoying the film.