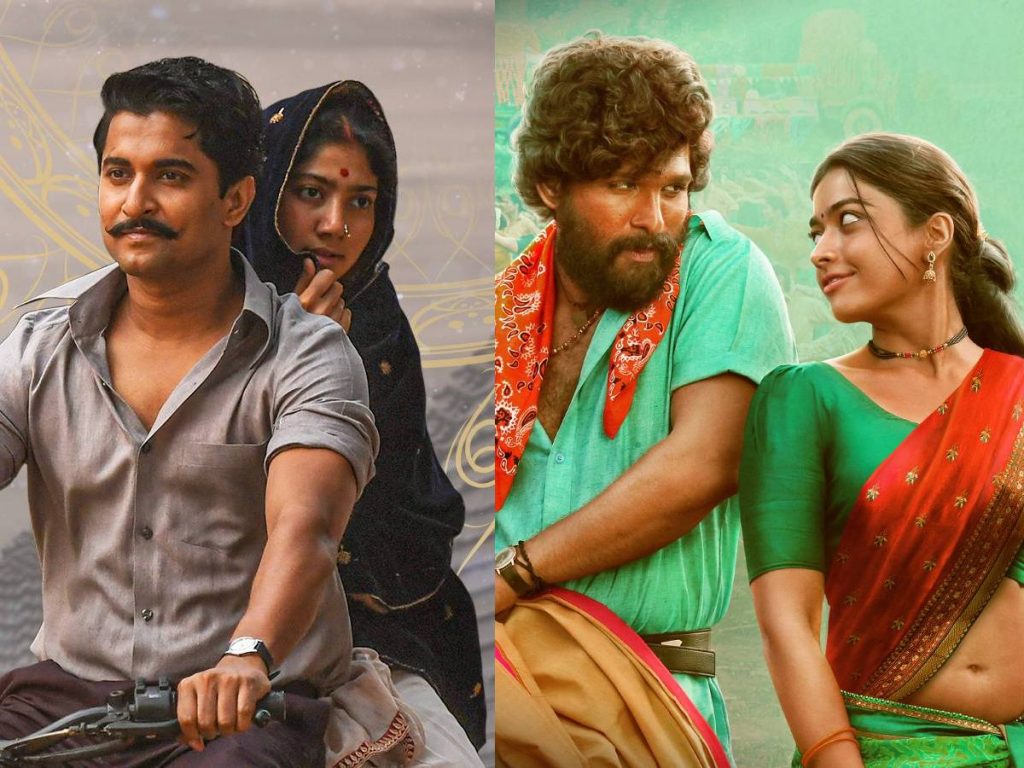 Nani's Shyam Singha Roy is the latest Telugu film that raked in a big amount at the USA box office. In 2021, very few films grossed more than half a million dollars in the first weekend. 'Shyam Singha Roy' joins this coveted list.
'Shyam Singha Roy', which premiered last Thursday, grossed 503k in three days. It will have to show strong performance further to join the $1 million club.
Thu- $133,016
Fri -$129,842
Sat – $149,950
Sun – $91,116
Total Weekend Gross – $503,924 (503k) – Rs 3.74 Cr (gross)
Allu Arjun's 'Pushpa' also showed strong performance. The Allu Arjun and Rashmika starrer continued its good run in the USA in the second weekend as well. Although it received mixed reviews, the audiences thronged to the theaters.
2nd Fri – $50,956
2nd Sat – $70,437
2nd Sun -$47,489
Total Gross – $2,173,137 ($2.1 million) – Rs 16.2 crore