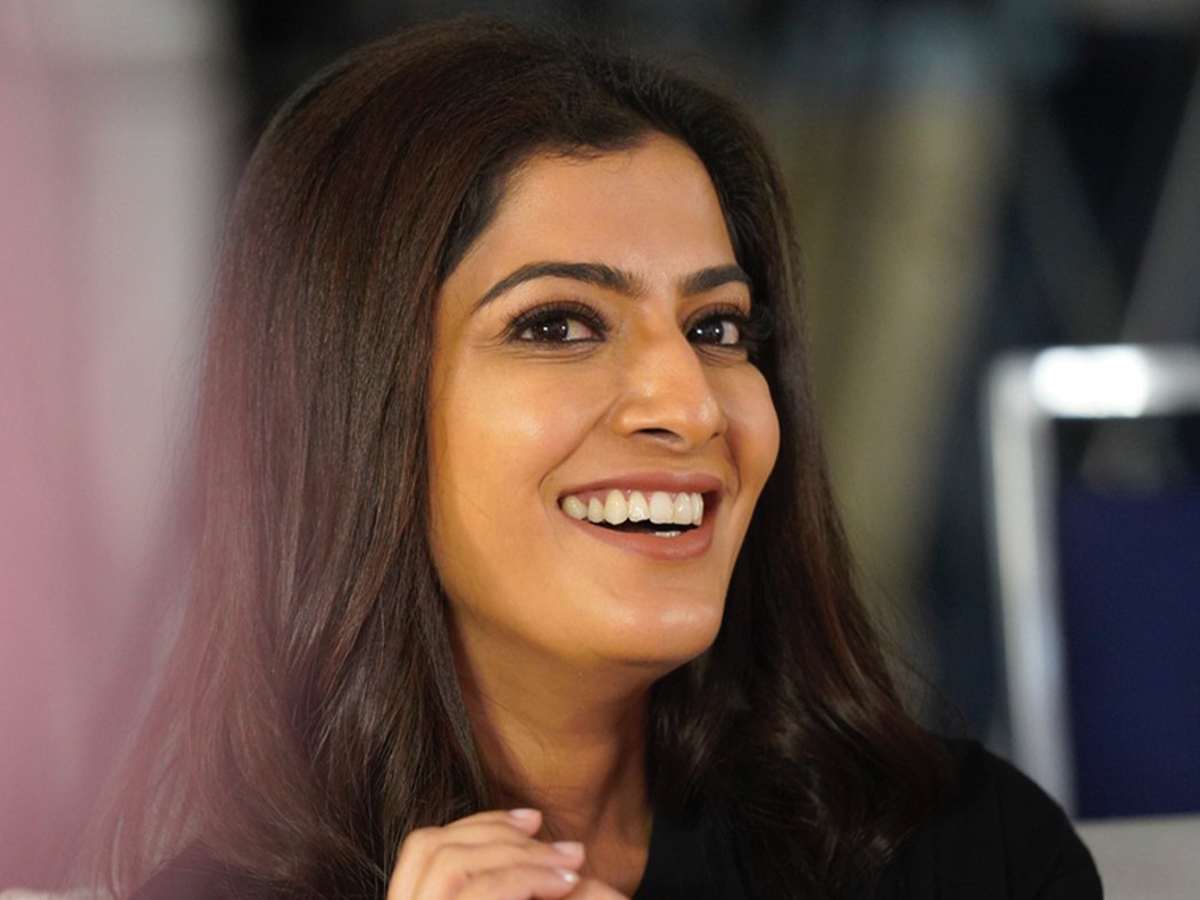 Central agencies have summoned several actors in separate narcotics cases including famous Bollywood actresses, Tollywood actresses, and Kannada actors earlier. Now, Tamil actress Varalaxmi Sarathkumar, has been summoned by the National Investigation Agency (NIA).
NIA summed her to testify in a case involving her former personal assistant, who was allegedly involved in a massive drug racket.
Varalaxmi Sarathkumar has been asked by the NIA to come into their Kochi office to give a statement about her relationship with Adhilingam.
Varalaxmi, the daughter of renowned actor Sarathkumar, in recent years gained popularity in Telugu film industry thanks to her roles in the films "Krack," "Naandhi," and "Veera Simha Reddy."
Adhilingam and five others are said to be involved in a drug racket.