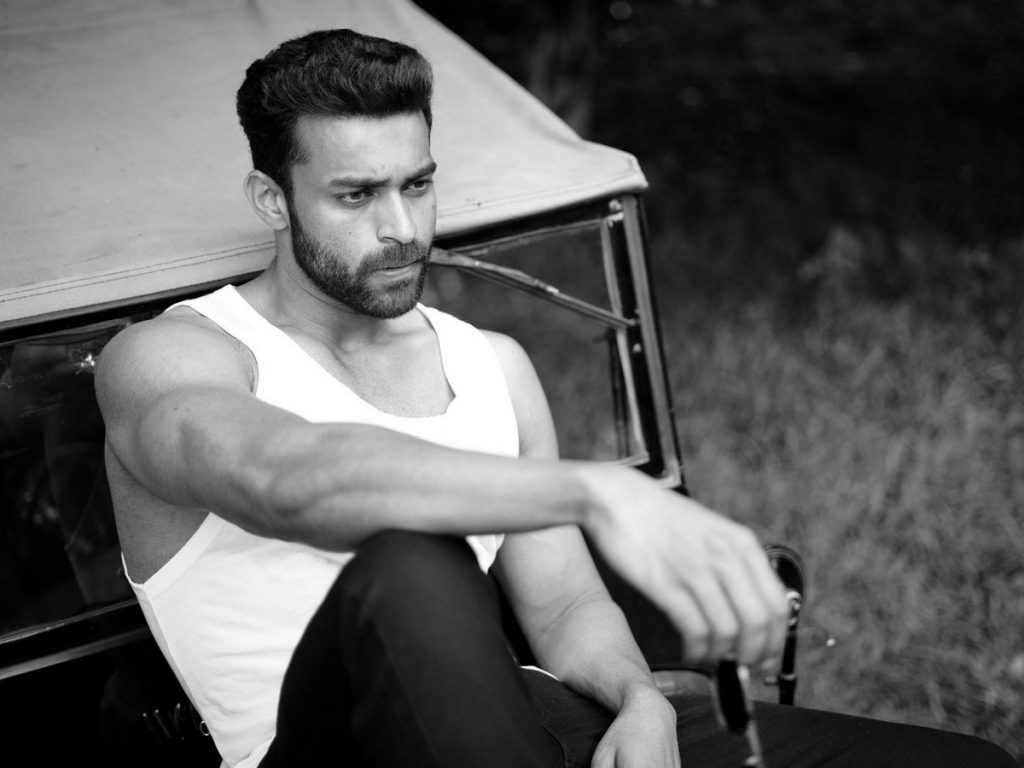 Varun Tej's wedding is the subject of numerous rumours. According to reports, he is planning to marry a senior actor's daughter. But, as we all know, he has been seriously dating an actress.
In the midst of all of this speculation, Varun Tej's father, Naga Babu, has issued a statement. Naga Babu revealed to the media that Varun Tej will marry soon. He, on the other hand, refused to reveal any information about the bride.
"The wedding is approaching, but don't ask me about the girl. Varun himself reveals information about his future wife," he said.
Varun Tej, according to Naga Babu, lives in a separate house.
"I never want to have authority over children. My theory is that we should encourage children to look after themselves once they reach certain age. That is why my wife and I live in one house and Varun lives in another. We are all one family, even though we live in different houses," he added.
So, Varun Tej's wedding will take place this year.