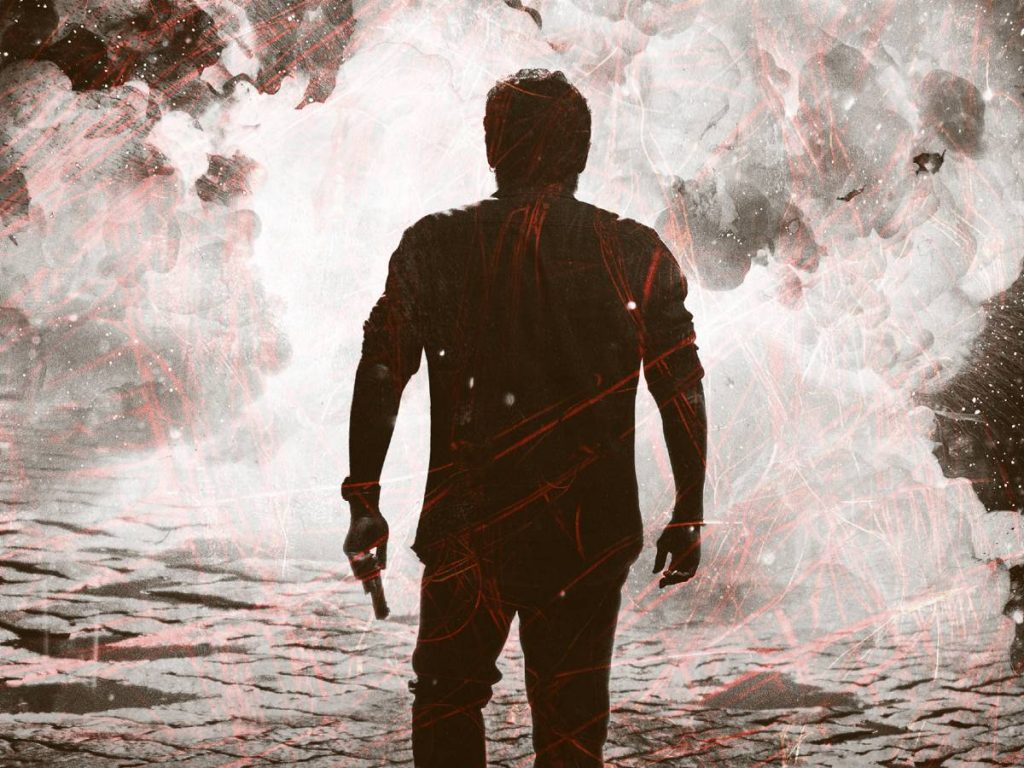 Venkatesh's 75th film will be directed by Sailesh Kolanu, who is best known for the 'Hit' series of films. With 'Shyam Singha Roy,' Niharika Entertainment made its filmmaking debut. 'Venky75' is its second production.
The pre-look of #Venky75 was unvieled today along with the announcement of the project.
On the sneak peek poster, Venkatesh is seen in silhouette while holding an object. It is not a firearm. On January 25th, the first look for the film will be released.
The film will feature Venkatesh in a role unlike any other. Venkatesh was most recently seen in the movie "F3" last year.