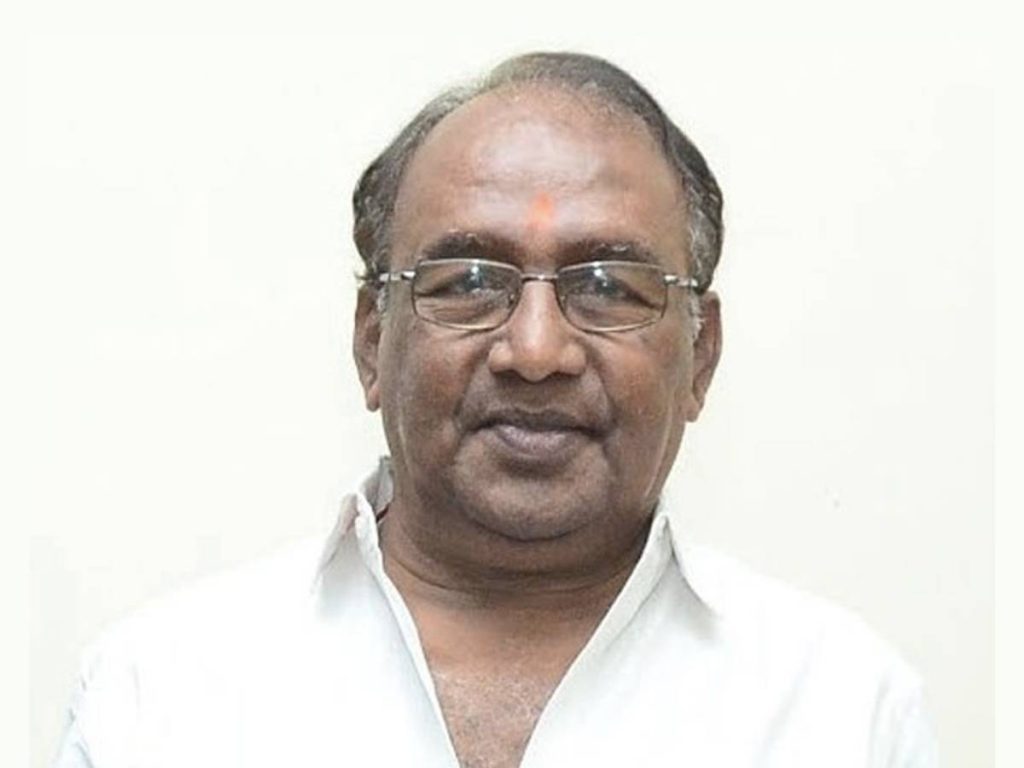 Sagar, a prominent filmmaker in the Telugu film industry, is no more. This morning, he died in his home in Chennai. Sagar, famous for films like "Amma Donga," had also made a significant impact on the Telugu film industry. A number of his assistants went on to become successful directors in their own right.
Vidya Sagar Reddy was his real name. However, Sagar's name is listed in the film credits. In 1983, he directed his debut feature film, "Rakasi Loya," starring Naresh and Vijaya Shanti. After that, he directed a series of successful films, including "Amma Donga," "Khaidi Brothers," "Stuwartspuram Dongalu," "Rama Sakkanadu," and "Oosi Naa Maradala."
His assistants, including Srinu Vaitla, V.V. Vinayak, Ravi Kumar Chowdhary, and G. Nageswara Reddy, went on to become well-known filmmakers in their own right. Additionally, Sagar served as president of the Telugu Directors Association for three terms.