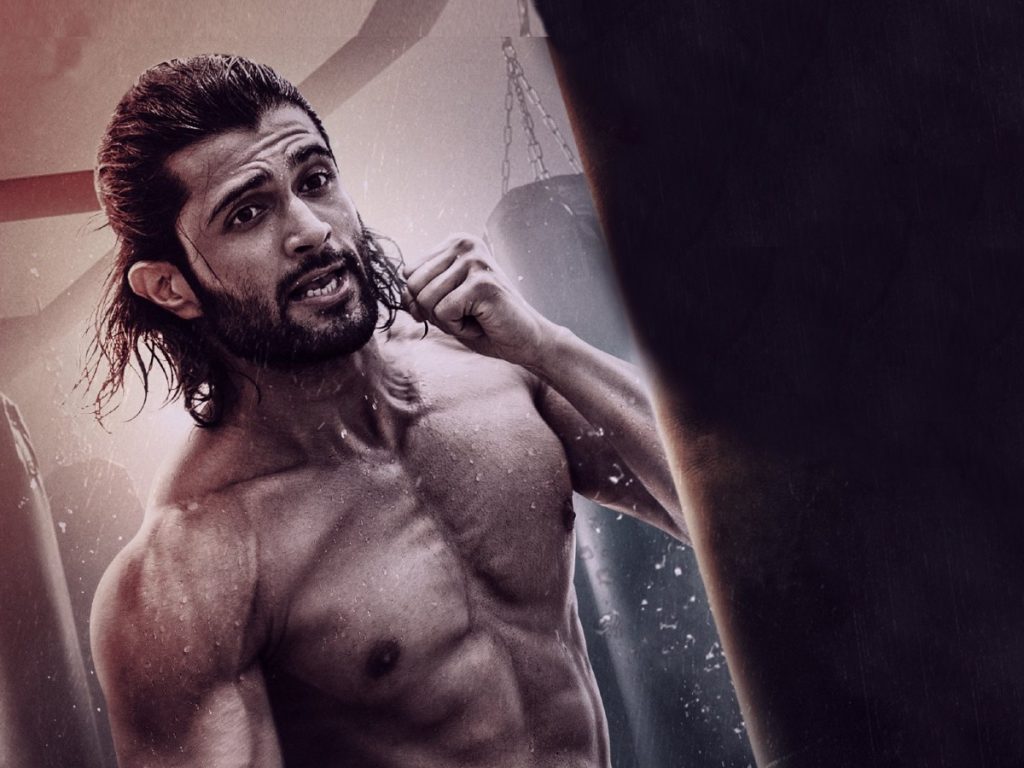 Vijay Deverakonda is sporting a lean look of late. He has worked really hard for his film 'Liger'. The actor has made sure that he worked out in the gym on a daily basis. He tells us that even during lockdown he worked out at home.
As if this did not suffice, he got involved in several sports activities like volleyball, badminton, and cricket. He has always gone the extra mile by pushing himself to take more than he can handle.
Vijay Deverakonda's diet mainly consists of vegetables, this helps him in maintaining a lean body.
Once a week he has a cheat day, that is when he relishes all those junk foods. Coffee is one thing that is a must in his diet.
The 'Liger' actor loves trying new cuisines as well. Sugar is a big no-no, says Vijay Deverakonda.