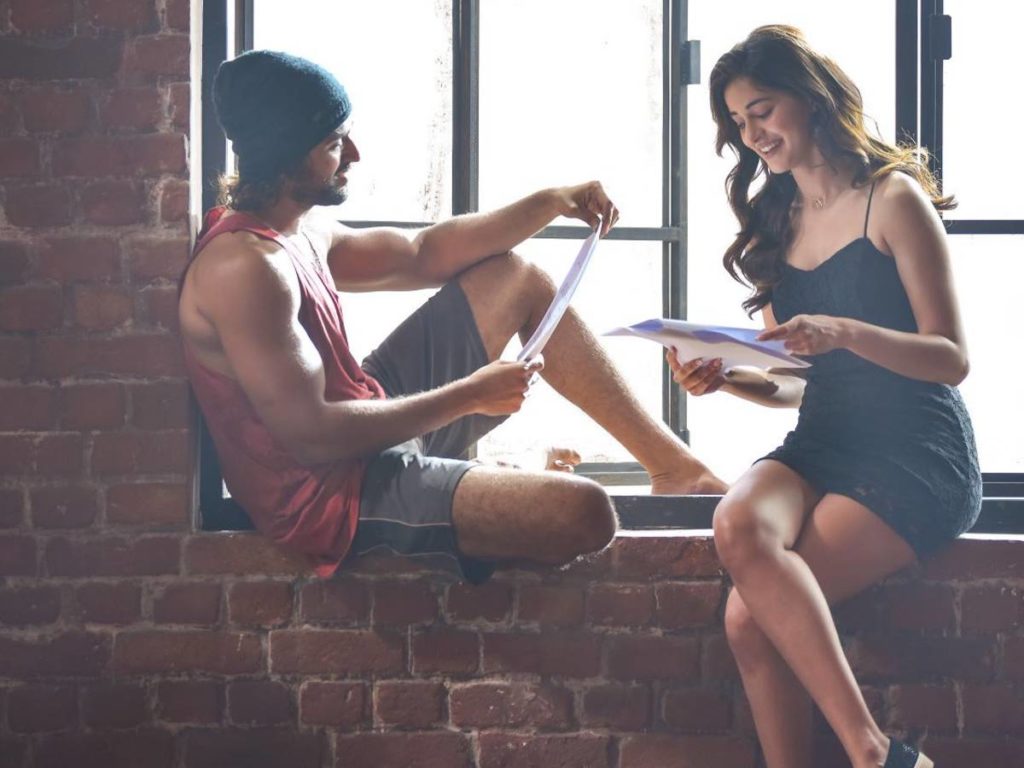 Vijay Deverakonda has turned quiet. He has stopped sharing new messages on social media lately. After posting a scathing video against a news article on a website, he continued the social media ranting for a week but later started maintaining 'social media distancing'.
He did his bit of charity with the Middle-Class Fund and also actively participated in awareness programs conducted by police and government agencies during the corona crisis initially. But he is not creating any buzz. He probably wants to stay away from all the attention and keep a low profile until Puri Jagannadh's film gets completed. The film's shoot has been stalled due to this crisis.
He has also signed two more films – director Shiva Nirvana's next and a film with Indraganti. But he first needs to bounce back with Puri Jagannadh's sports drama.
Vijay Deverakonda's recent films didn't perform well at the box-office.