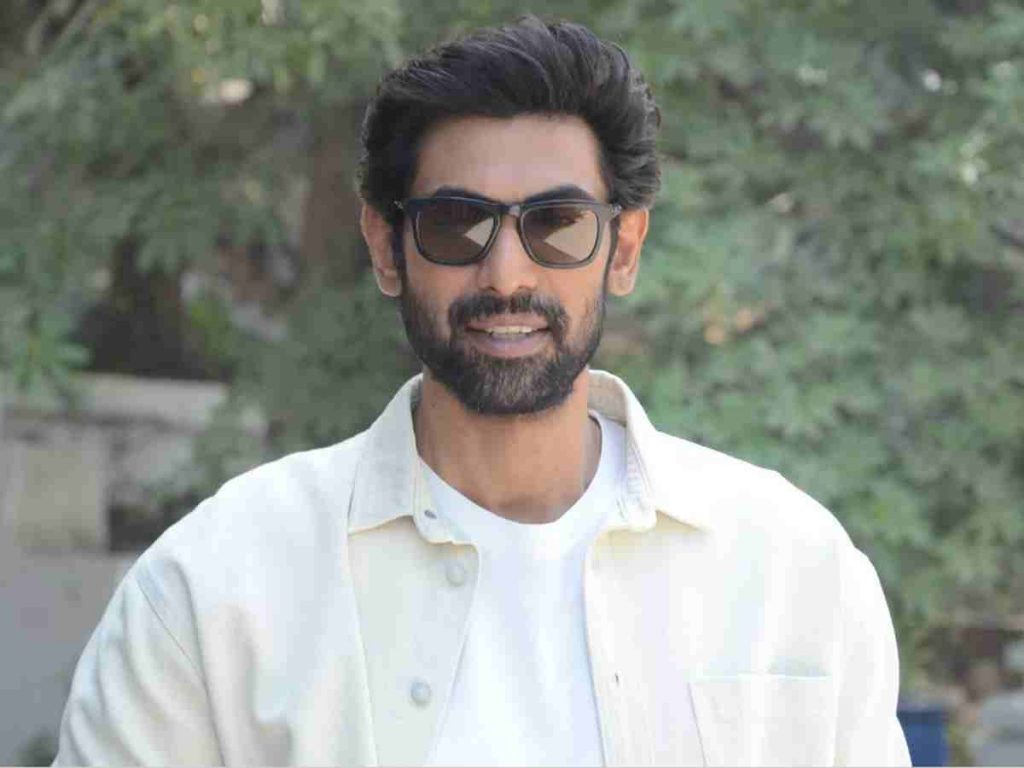 'Virata Parvam' starring Rana and Sai Pallavi is gearing up for a grand release on June 17. The trailer of the film is out and the actors have been lauded for their performances.
Rana plays the role of Ravanna. He tells us that he is doing a love story for the first time in his career. The actor says that this love is so deep and it tells us the extent to which people in love go.
Sai Pallavi plays the role of Venella. She has given a powerhouse performance, Rana tells us. There is a story on Naxalism also, but it is the love story that is the prime highlight, he added.
We will get to see 'Virata Parvam' only in Telugu. This is because not all will understand the narration. The film has a poetic touch and it is not possible to do justice to it in other languages.
'Virata Parvam' is Sai Pallavi's show, said Rana. You can get another actor to play Rana's character, but to play Venella it has to be Sai Pallavi. She has given her best emotions to the film.
The film will give you a real cinematic experience says the actor. What's more? For the first time in his career, he has also crooned a number for this film.