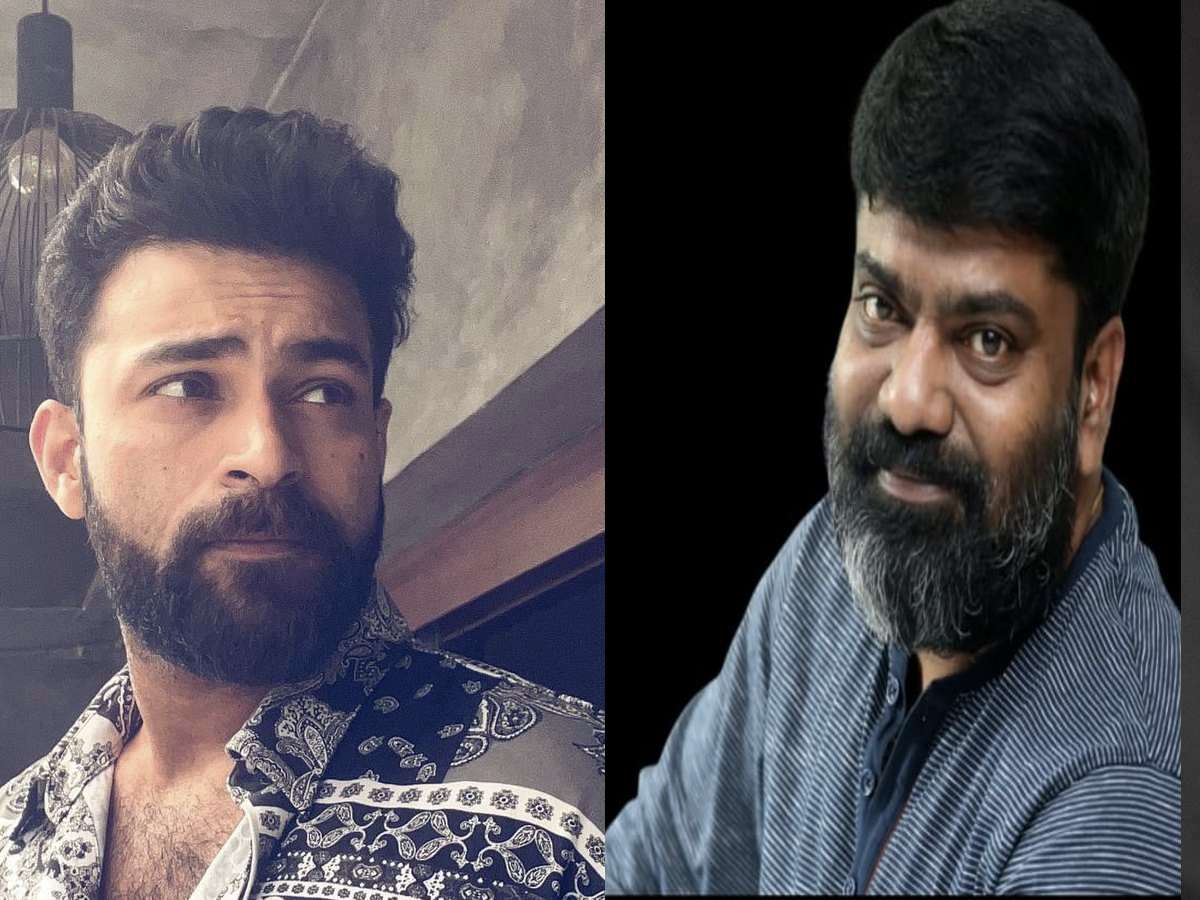 Varun Tej is on fire. While his 12th film "Gandeevadhari Arjuna" is about to be released, his untitled 13th is in the production. He has now announced his 14th film.
Varun Tej has also been experimenting with different genres. Karuna Kumar, the director of "Palasa", has signed on to direct the actor's 14th film (#VT14). The film will be produced by Mohan Cherukuri (CVM) and Dr Vijender Reddy Teegala under the Vyra Entertainment banner.
According to the producers, Varun Tej will play a previously unseen character. The film is set in the era of the 1960s.
The official launch of #VT14 will take place on the 27th of this month in Hyderabad.