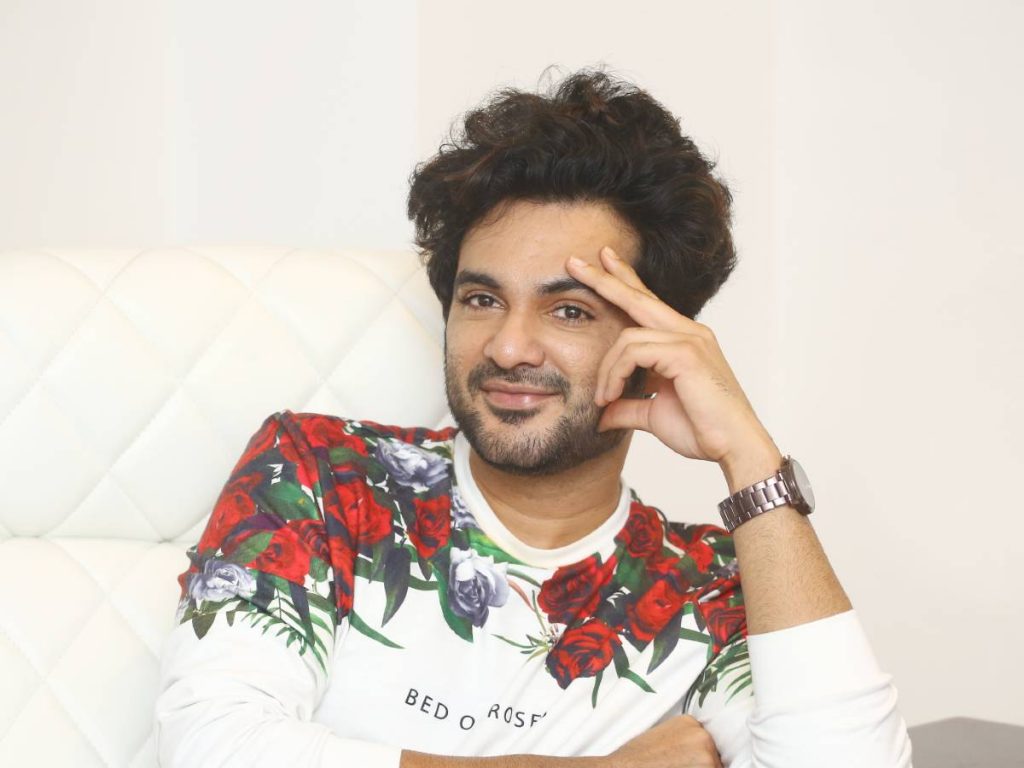 Finding a female lead for 'DJ Tillu 2' has become a major challenge for the producers. This sequel's first choice was Sreeleela. She even agreed to sign on to the project, but she requested that certain scenes be changed because she was uncomfortable performing them. So the makers approached Anupama Parameswaran.
Anupama Parameswaran left the project after participating in the shooting for more than a week. Neither Anupama nor the production company issued a statement regarding her departure from the project. There was no official word on the matter.
According to media reports, the producers were looking to replace Anupama with Madonna Sebastian. However, our sources inform, Madonna turned down the role because she is not comfortable performing some intimate scenes.
The new heroine for 'DJ Tillu 2' has yet to be announced.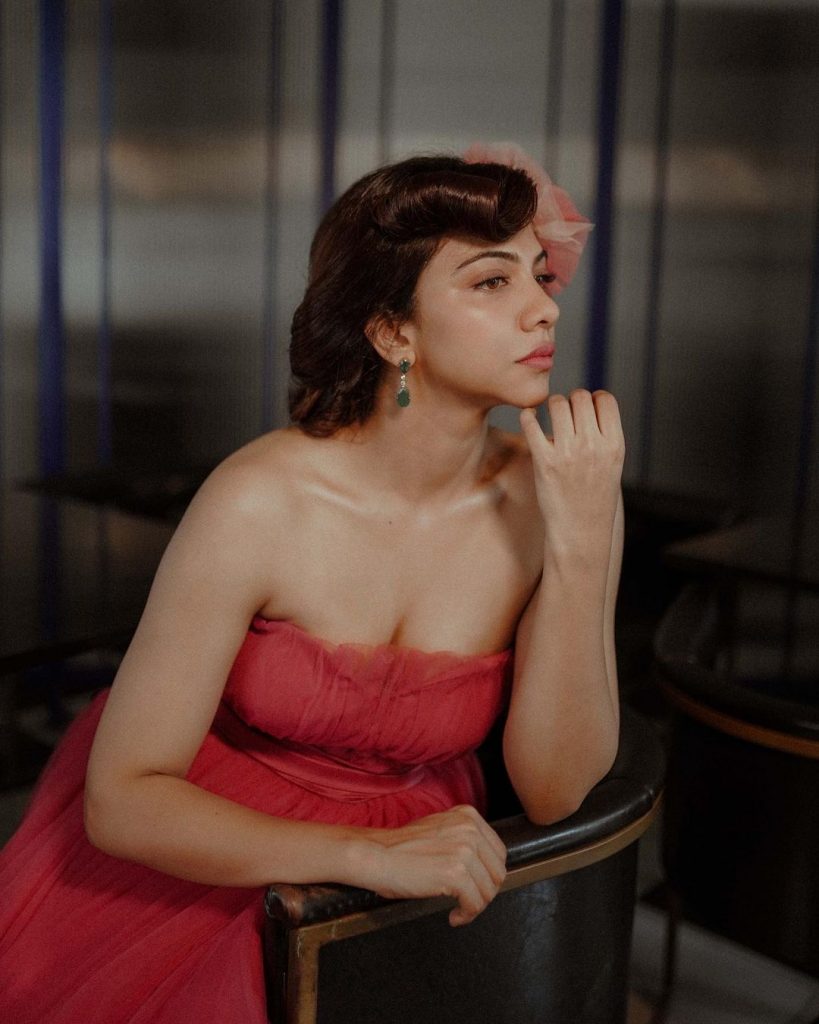 The sequel to the super hit 'DJ Tillu,' starring Siddhu Jonnalagadda and Neha Shetty. The sequel is being directed by Mallik Ram but Siddhu Jonnalagadda calls the shots on this project.