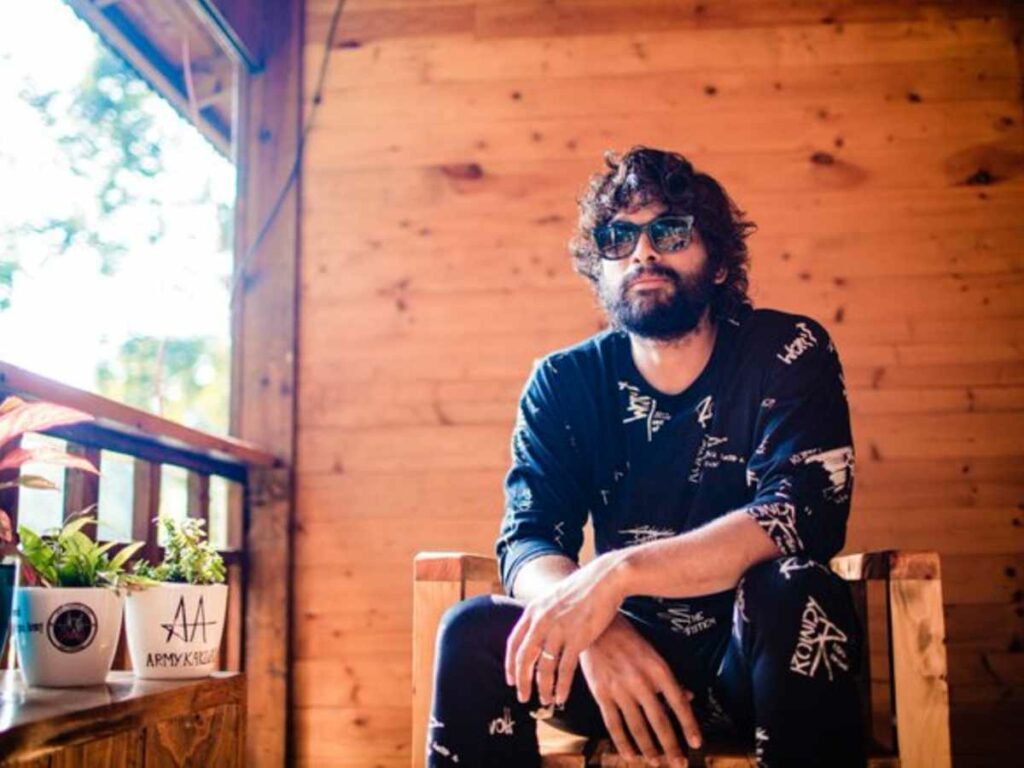 Director Koratala Siva has made a special request to Allu Arjun that he should not make him wait for months. Koratala Siva will direct Allu Arjun after completing the shoot of "Acharya". The film was announced a few months ago. 
Koratala Siva waited for Chiranjeevi to commence the shoot of "Acharya" for nearly ten months. Siva doesn't want to make the same folly. Bunny had promised the director that he would be free of "Pushpa" by May 2021.
But the shoot of "Pushpa" got delayed due to the COVID-19 pandemic as well as the corona scare on the location. One of the production members died on location in the deep forest near Rajamundry. The deceased person had coronavirus, and nearly ten members of the crew had also tested positive for COVID-19. The movie is now being shot in Hyderabad.
The movie is progressing at a rapid pace, but there are doubts whether Sukumar could complete the film by May 2021.