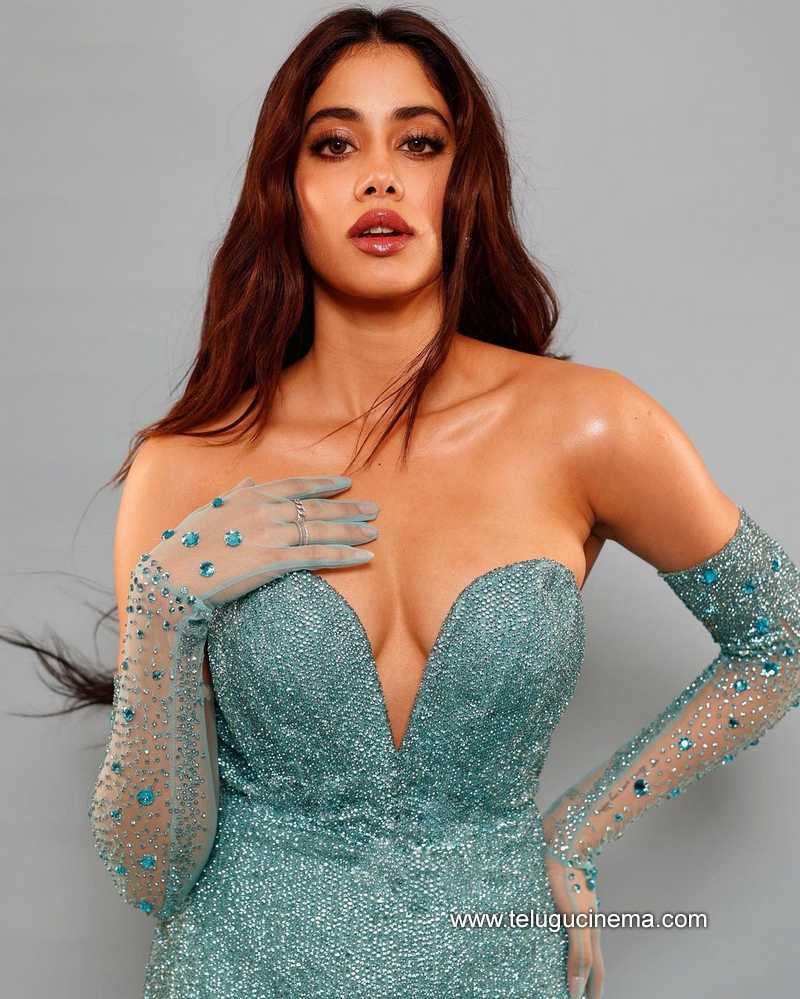 Bollywood actress Janhvi Kapoor recently stated that she would like to act in a South Indian film, but she has previously turned down numerous offers. However, the actress appears to be eager to appear in a major Telugu film.
Director Buchi Babu asked her to be in his NTR-starring sports drama. However, the film now stars Ram Charan in the place of NTR. The film was announced yesterday. Except for the lead actor, the script has not been altered.
So, will Buchi Babu stick to his original plan of casting Janhvi Kapoor in the lead role? We'll have to wait and see how things go for him.
The film will begin production in the first half of 2023. If Janhvi Kapoor signs on to this project, it will garner a lot of attention across the country. After the success of 'RRR,' Ram Charan established himself as a pan-Indian star.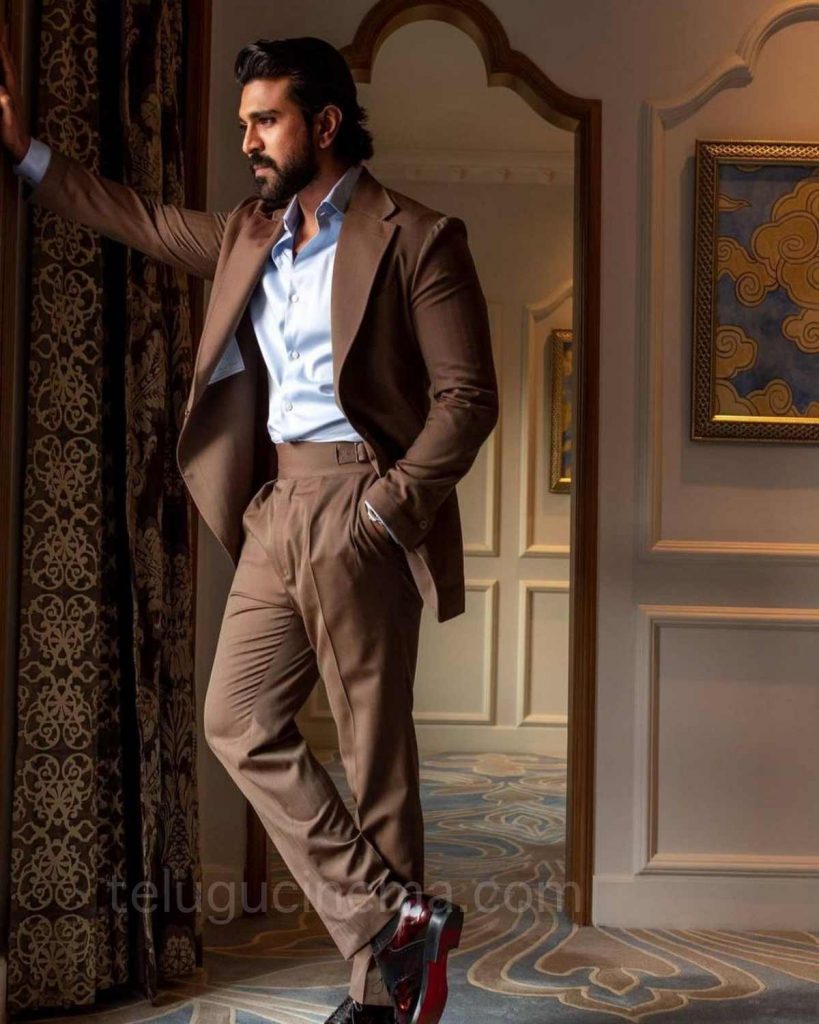 Sridevi, Janhvi Kapoor's mother, had worked with Ram Charan's father, Chiranjeevi, in blockbusters such as 'Jagadeka Veerudu Atiloka Sundari.' Ram Charan and Janhvi Kapoor will make an interesting Jodi.