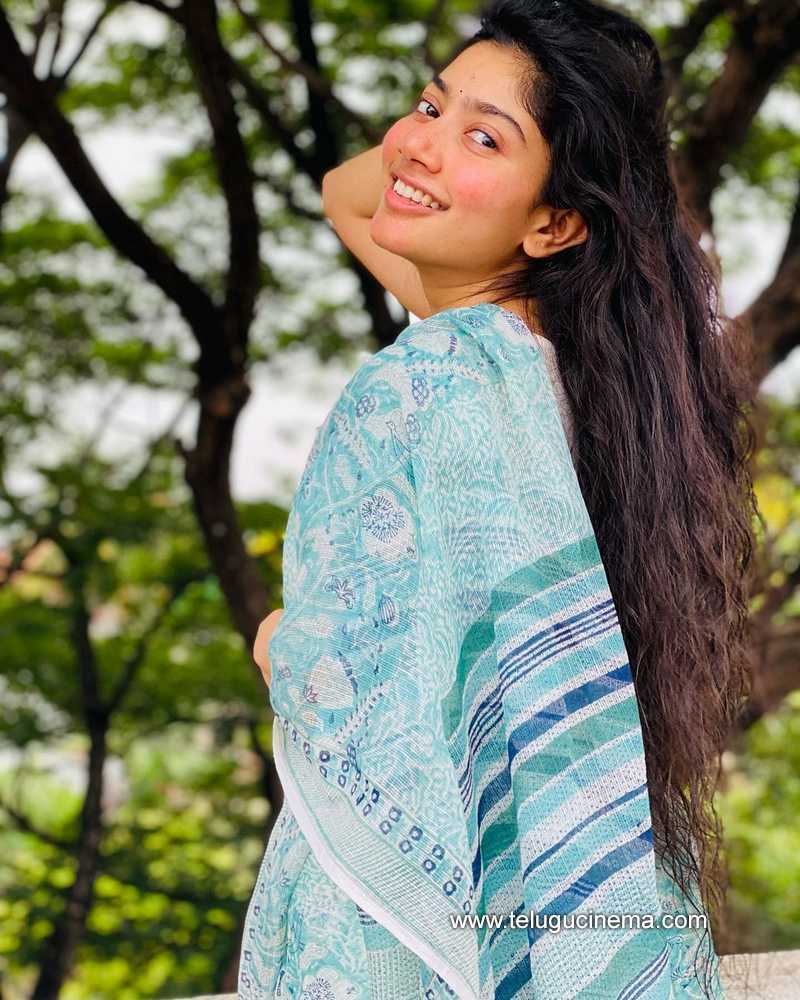 Actor Rana Daggubati had a tumultuous phase in his personal and professional life in the last three years. He had faced health issues but recovered from them. He married his girlfriend during COVID 19 lockdown. One of his high-profile films, 'Aranya', bombed like anything.
Amidst all these developments, Rana lost his mojo at the box office.
Rana hopes to bounce back with 'Virata Parvam', which will release in the theaters this month. Sai Pallavi, who is considered a lucky mascot for many actors, features as the female lead. Will she bring luck to Rana?
'Virata Parvam' had also been in the making for more than three years. The film lost earlier buzz. It is tough for the film to gain buzz again.