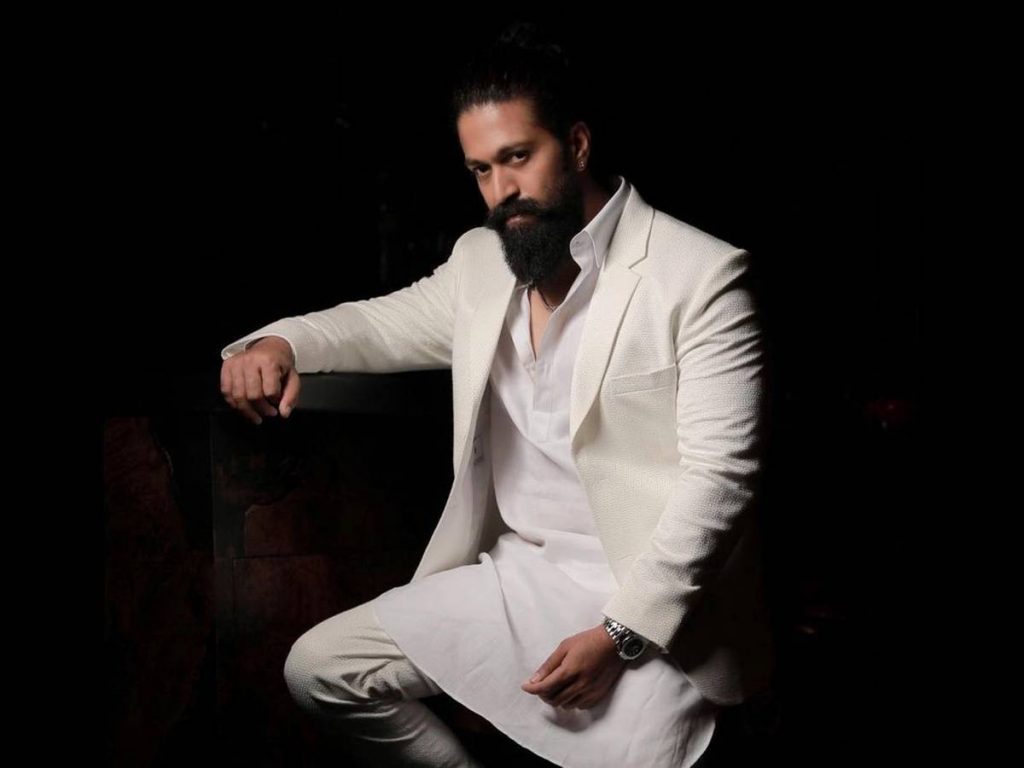 Ahead of his birthday, which is this coming Sunday, superstar Yash wrote a letter to his devoted fans (Jan 8). The "KGF" star told his fans that he would be out of town that day, but that he would make it a point to see them again once the details of his next project were ironed out.
It seems like Yash can't make up his mind which movie he wants to do next. Because he's planning something much more ambitious than the "KGF" films.
Below, you'll find the letter he penned.
To,
My fans – my strength
The effort you all put in to showcase your love and affection all year round and especially on my birthday, fills my heart with gratitude. I have never been a birthday person, but over the years, witnessing the enthusiasm with which you celebrate and being able to meet you in person to mark the day, has made it special, I am working towards clinching something that I believe in and am passionate about.
You are the ones who empower me to think bigger and better. When I meet you next, I want to share that news and all the details with you. To be able to do that, Indeed some more time, which seems unlikely by 8th of Jan. So, this year, I ask you all for a specific gift – the gift of your patience and understanding.
This year on my birthday, I won't be in town and will not be able to meet you all. However, every wish, every gesture means a lot to me. And I promise you, I will make it worth the wait.
With love,
Yash