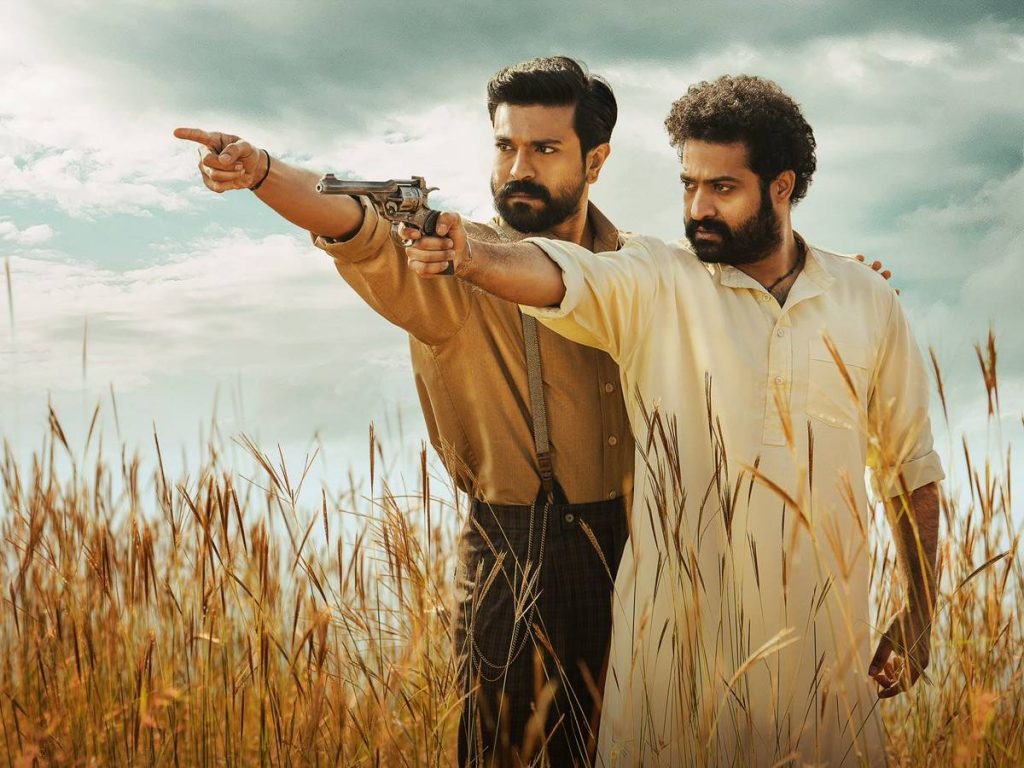 Ram Charan and NTR starrer 'RRR" is all set to come on OTT. The film will be showcased on Zee5 on the 20th of May.
Earlier it was announced that 'RRR' will go with pay per view. But now Zee5 have changed their policy for this film.
'RRR' can be seen on Subscription Video on Demand (SVOD) model. This means that those who have subscriptions for Zee5 can watch this film without any extra payment.
Getting users to pay per view doesn't seem to be easy. Looks like Zee5 has realized this.
'RRR' will be streamed in Telugu, Tamil, Malayalam and Kannada in Zee5, while Netflix will be streaming the Hindi version of this film.