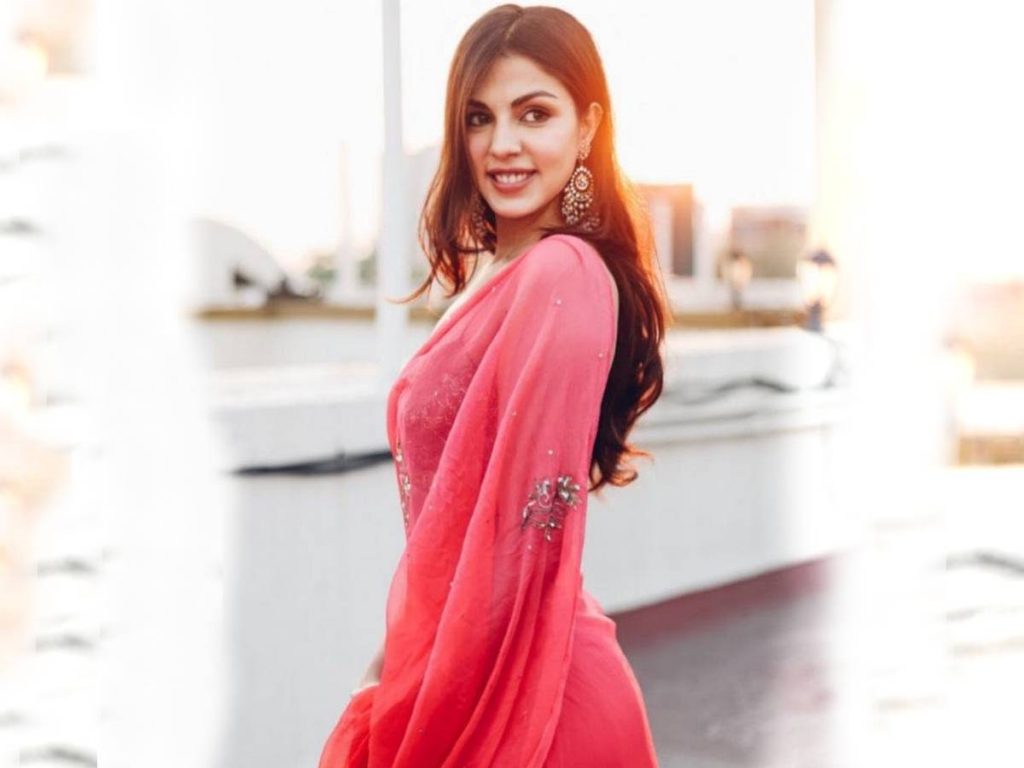 Central Bureau of Investigation (CBI) has already formed a special team to probe the case of Sushant Singh Rajput death. According to the media reports, this team has been dealing with the case of fugitive business tycoon Vijay Mallya.
Rhea Chakraborty and five others were said to be named by the Central Bureau of Investigation (CBI) as the accused in this case. Following the request by Bihar Chief Minister Nitish Kumar, the union government handed over the case to CBI.
Rhea Chakraborty and Sushant Singh Rajput were in a love relationship for more than a year. According to Rhea, they lived in together until June 8 this year but she shifted out of his residence a week before his death.
Sushant Singh's father made severe allegations against Rhea. He accused her of cheating Sushant financially and mentally.