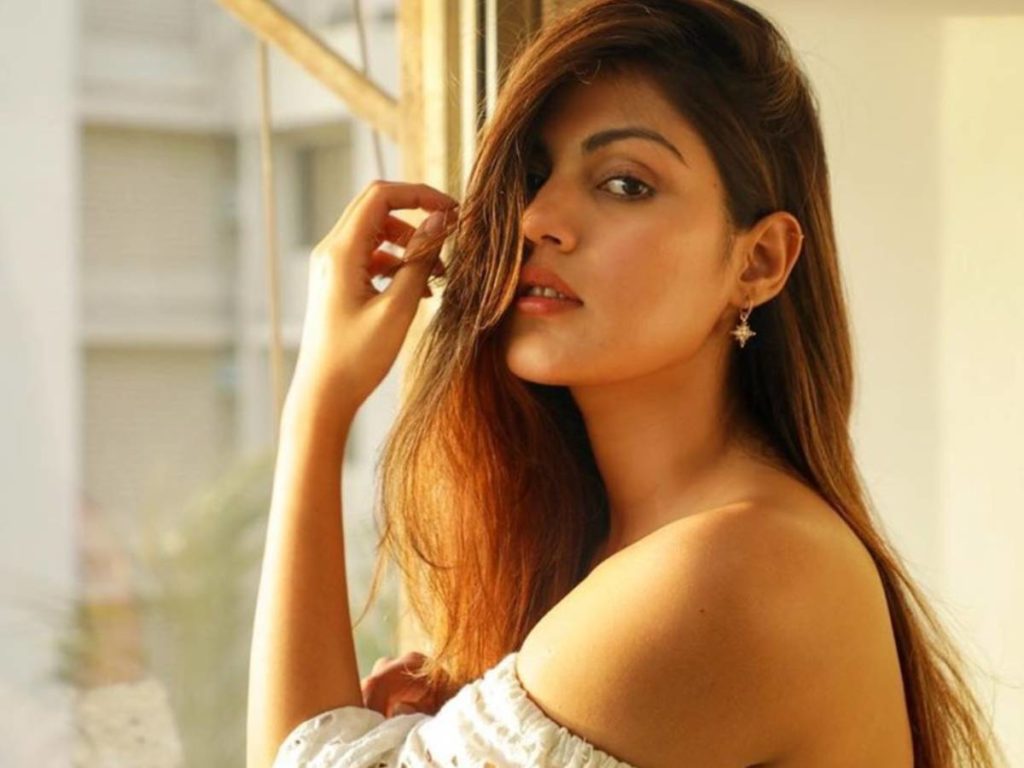 Enforcement Directorate (ED) officials today questioned actress Rhea Chakraborty for hours in a money-laundering case in connection with the death of actor Sushant Singh Rajput. Her father Indrajit and brother Showik Chakraborty were also present during the questioning.
ED officials are said to have asked her to reveal her source of income in the last three years.
Sushant Singh Rajput's father has accused Rhea of abetment to suicide. She siphoned off money from Sushant's account, his father alleged. Rhea and her family members have floated various firms in the recent past, the ED observed. Rhea Chakraborty made a debut in a Telugu film 'Tuneega Tuneega' but she didn't gain much success as an actress.
She did a couple of Bollywood films but her remuneration is very moderate. Hence, ED is asking her source of income as they suspect she routed money from Sushant's accounts.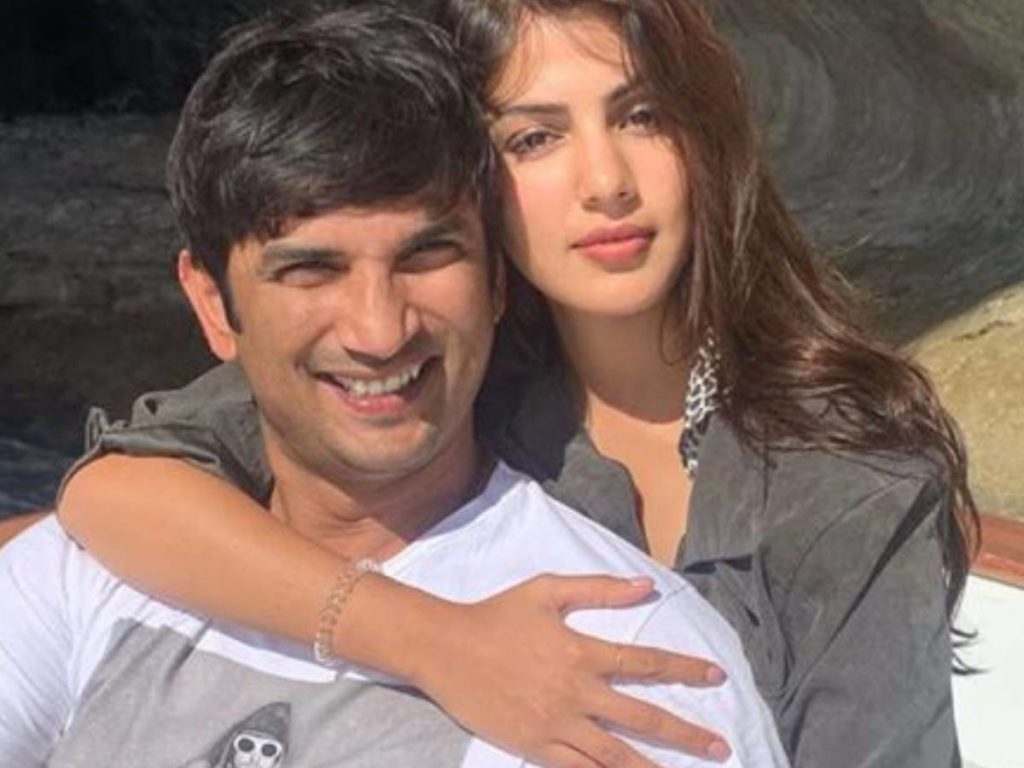 Rhea Chakraborty, however, has denied all the allegations made by Sushant's family members. There are also reports that the case has turned into a political issue. Shiva Sena party sees a political conspiracy behind these whole turn of events.