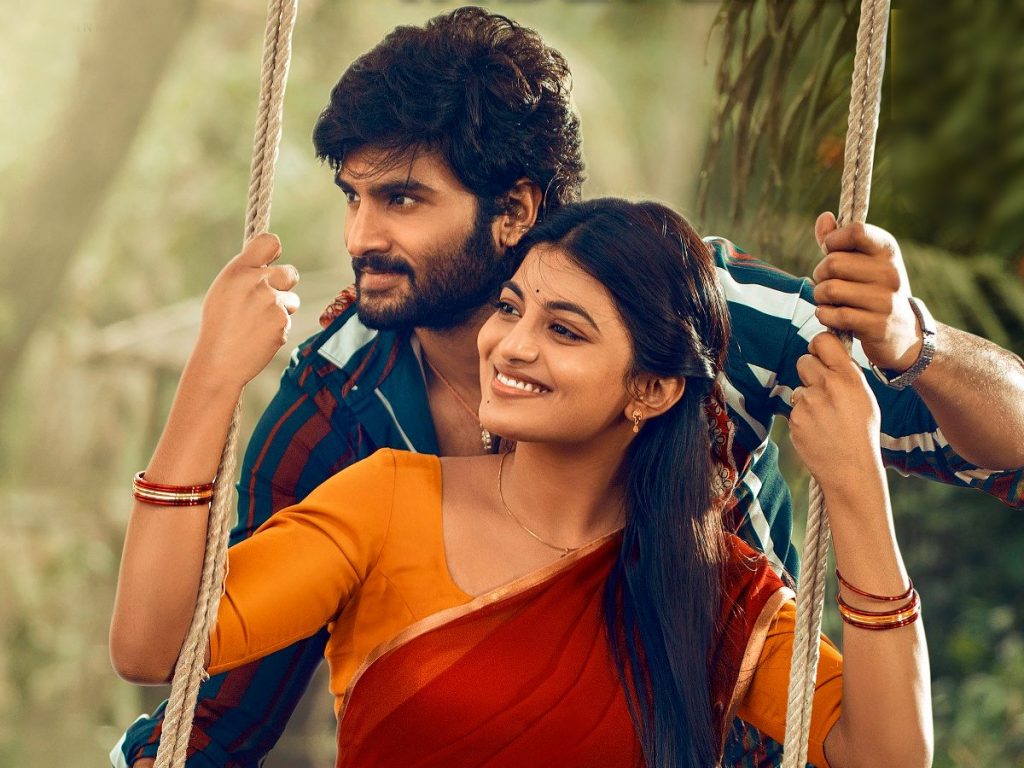 The team of 'Sridevi Soda Center' created fake hype around the film but it could not reach the audience. The film failed to pass the crucial Monday test.
After the film received poor ratings from critics, the PR team has begun terming it as 'Audience Hit'. But there are no audiences in the theaters.
It is another disaster for hero Sudheer Babu. The film is turning out to be a disaster. It collected about Rs 3 plus crore until now although the film was sold to Rs 9 crore to the distributors. It may not collect further as the occupancy in the theaters is as low as 15 to 20 % in all areas.
'Sridevi Soda Center' is another big flop post the second wave of COVID-19 and the first big disaster for 70MM Entertainments, the production house.
Directed by Karun Kumar, 'Sridevi Soda Center' was a rehash version of several movies like 'Sairaat', and 'Uppena.' Anandhi played the female lead in the film.