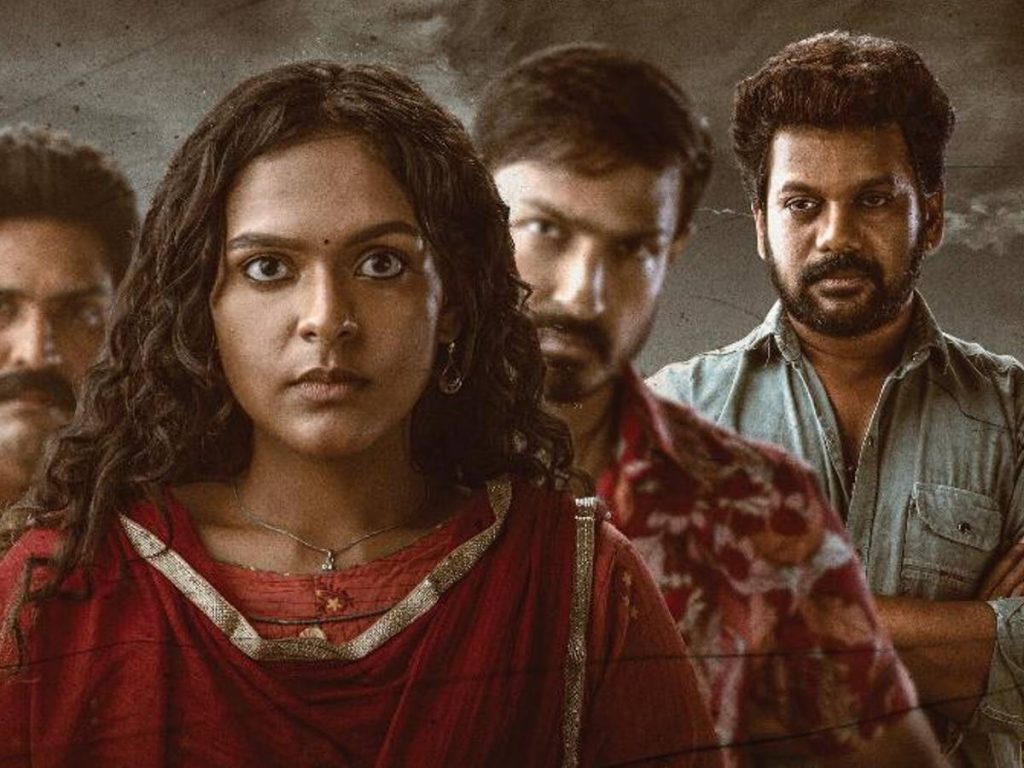 The teaser for 'Korameenu' is now out. The teaser for the film, which stars Anand Ravi, Harish Uthaman, and Shatru, was released by director Gopichand Malineni.
A newsreader begins the teaser by reporting that a cop named Meesala Raju was humiliated by someone who shaved off his moustache.
Director Sripathy Karri packed the film with nighttime scenes, intense atmosphere, and more. The three main characters in the story are a fun-loving driver, an arrogant rich man, and a powerful cop in Vizag.
Anand Ravi plays the main lead.