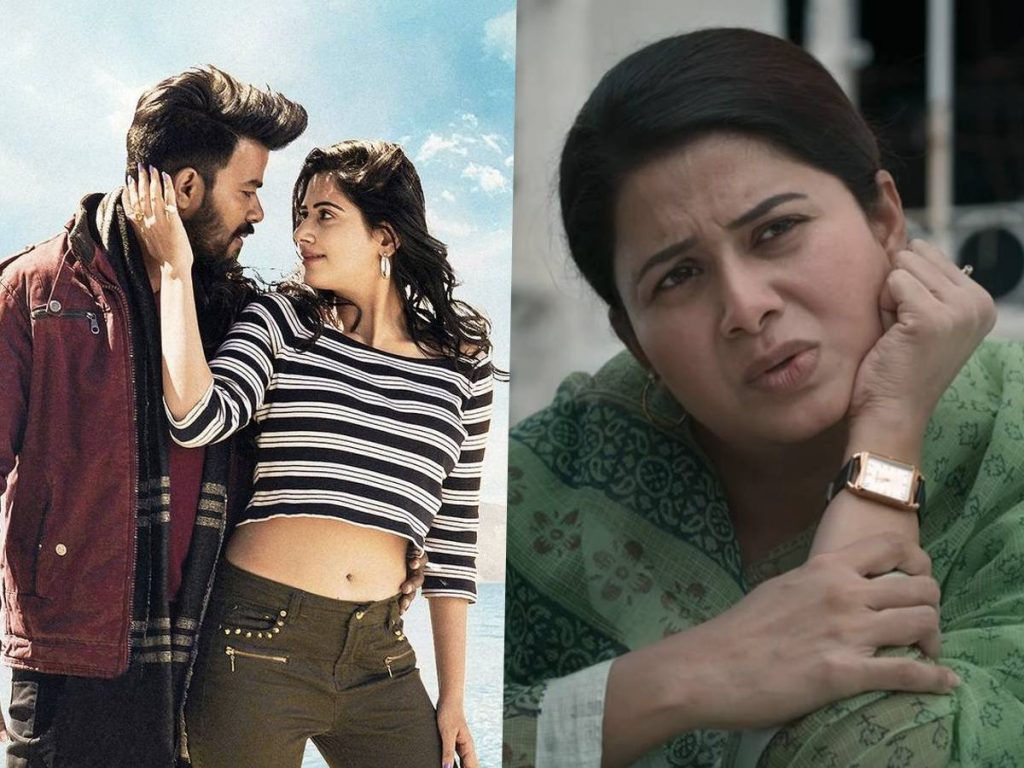 Three new films were released in theatres over the weekend. Among them, the thriller 'Masooda' appeared to be the best choice. The reviews were mixed, but it had been widely reviewed and discussed. The other film, Gaalodu, starring Sudigaali Sudheer, received poor reviews and was largely ignored by critics.
Surprisingly, 'Gaalodu' outperformed 'Masooda' over the weekend. 'Masooda' collections were primarily seen in Hyderabad. Though young people have begun to enjoy it, the thriller needs to pick up in the coming days in order to become a hit. The film collected about Rs 1.45 Cr (share) in three days in AP and Telangana.
'Gaalodu' is a typical mass production. Sudheer, on the other hand, is a well-known television personality. He has a large fan base. As a result, the better openings were recorded. The film raked in about Rs 2 Cr (share) in AP and Telangana.
On the other hand, Samantha's 'Yashoda' was almost done with its run this weekend. It added some more revenue in the last three days.