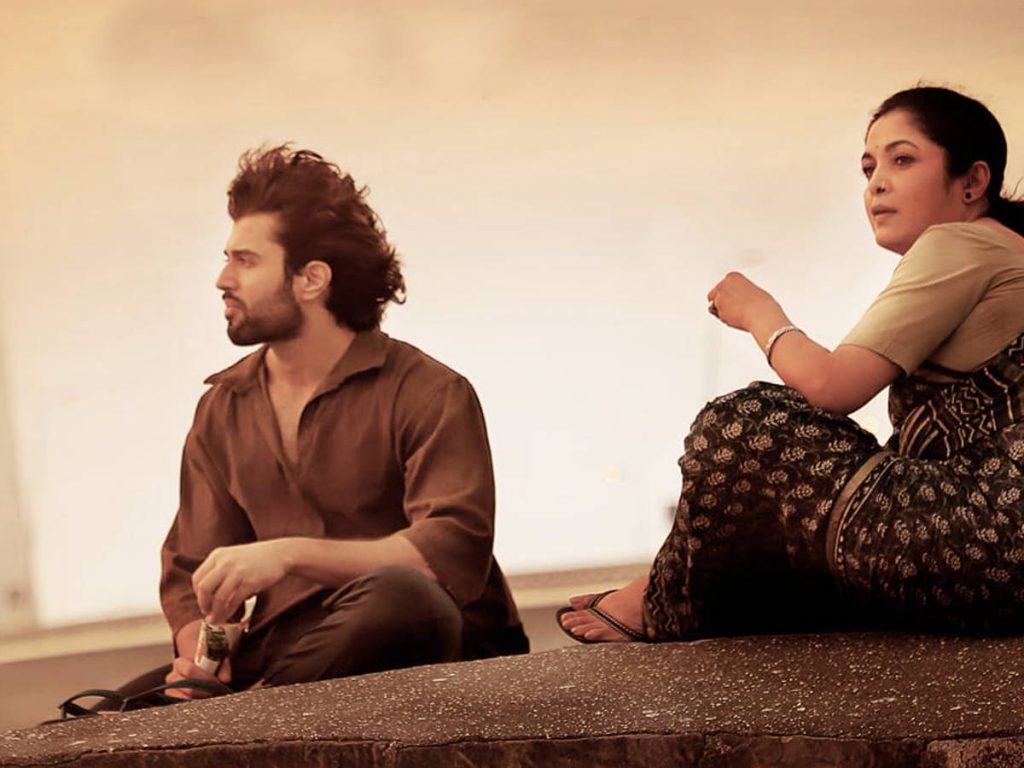 No two ways about it. "Liger" is a disaster at the box office. The film crashed in just three days. Released amidst hype on August 25, "Liger" starring Vijay Deverakonda is a washout in all languages. Puri Jaganandh's clumsy direction and pathetic writing were the main reason for the film's failure.
The other reason is Vijay Deverakonda creating too much hype and making lofty statements about the film. His aggressive promotion helped get strong openings, but people expected a terrific movie and the film turned out to be a test of patience.
The film was sold for Rs 55 Crore in Andhra Pradesh and Telangana. It ends up losing more than Rs 20 Crore. In Hindi, the film raked in Rs 14 crore nett so far. After grossing half a million dollars on the first day in the USA, "Liger" added just another $200k over the weekend. In other words, abysmally low collections after the first day.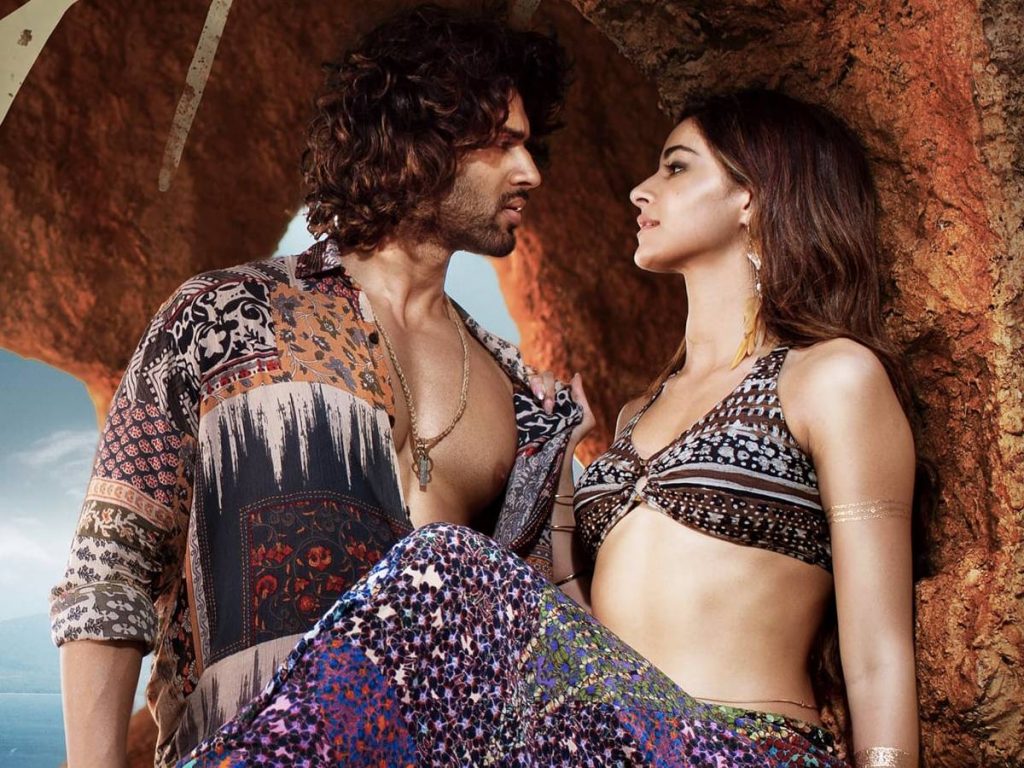 Luckily, for the makers of "Liger", the film fetched a whopping Rs 55 crore from satellite and digital rights.
"Liger" is a lesson for many in the industry. Audiences are showing no mercy.
Karthikeya 2 and Sita Ramam pick up collections again
Last weekend also saw the release of "Kalapuram", a film starring Satyam Rajesh in the lead, which also turned out to be a washout. With "Liger" flopping badly, "Karthikeya 2" gained immensely. The film is continuing to add more money to its kitty to its account. "Sita Ramam" also gained immensely.