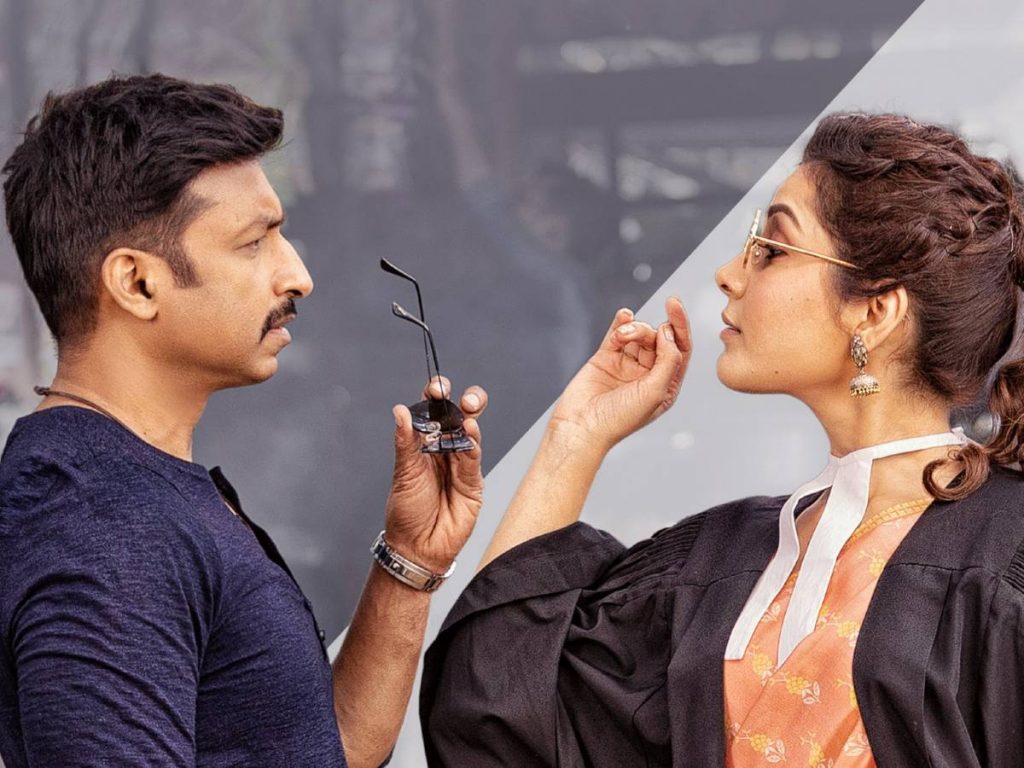 Pakka Commercial, which was released on July 1, had a dull show at the box office. The Gopichand and Raashii Khanna starrer received about Rs 5 crore share from Andhra Pradesh and Telangana on the first weekend.
The USA collections are around $100k (Rs 40 lakhs share). The collections are unlikely to see any growth after the first weekend.
Without a doubt, 'Pakka Commercial' is turning out to be a flop. The film could not click with either Gopichand's core audiences or the regular audiences. The below-par numbers are due to its unengaging treatment.
Directed by Maruthi and produced by UV Creations and GA2 Pictures, 'Pakka Commercial' is another recent mid-range movie that failed to bring in strong openings.
On the other hand, no one cared to watch the other releases like '10th Class Diaries'. A Japanese anime film, Jujutsu Kaisen, made better business at ticket windows than other Telugu releases over the weekend.