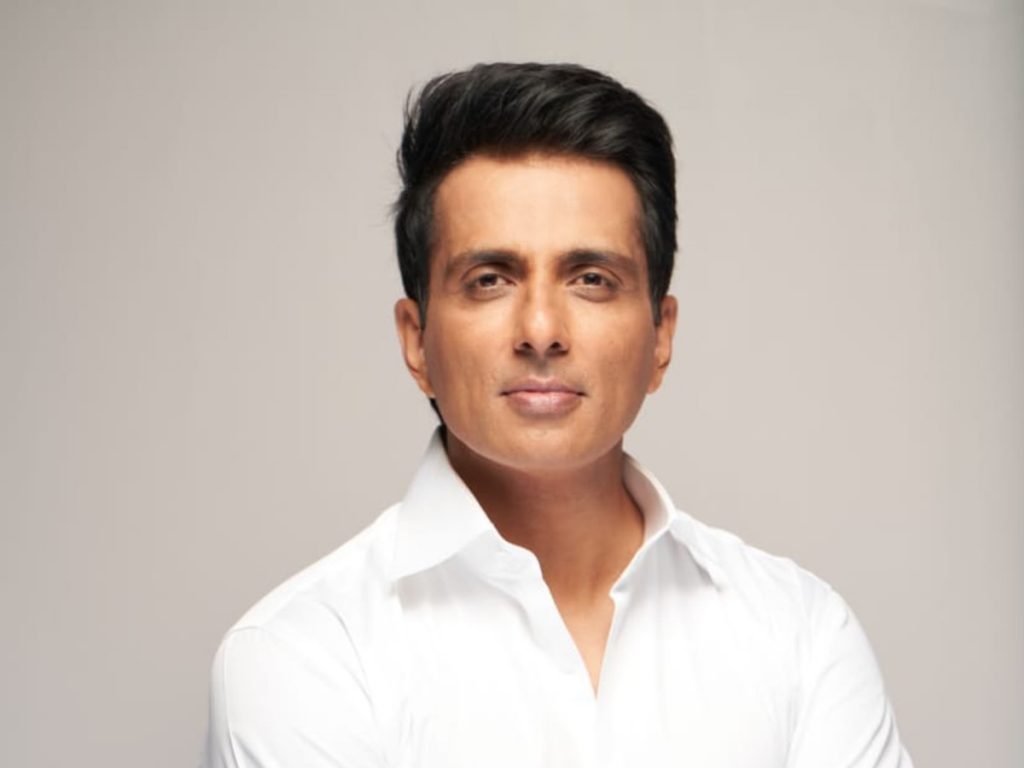 Sonu Sood always wanted to do positive roles. But he was not offered that. Graciously the actor accepted what he was offered and moved on.
His selfless acts of help has taken him to a different level today. Sonu Sood is being offered positive roles. Again the actor is grateful for this.
South cinema has helped him a lot he says. He has been choosy with his scripts. South cinema has saved him from accepting bad Hindi films. Had he preferred only Bollywood then he probably would have done films just for the heck of it, he tells us.
Language never mattered. There were times when people questioned him for doing more south films when compared to Hindi films. Sonu loved the kind of films he did in Telugu and Tamil. This is what ultimately mattered to him.