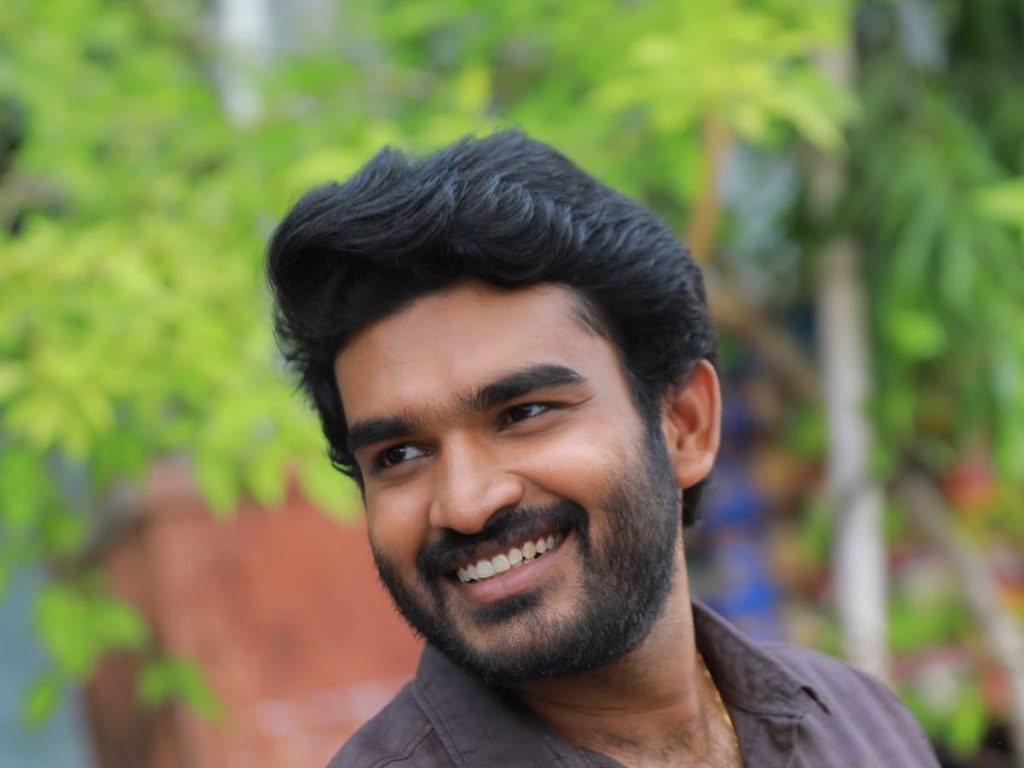 Kiran Abbavaram is doing back-to-back films. 'Nenu Meeku Baaga Kaavalsinavaadini' is his upcoming release. The film hits the theaters this Friday. Here's an excerpt from chitchat with the young actor.
About the film and role
When I became an actor, I always wanted to do a film that had a lady-oriented script with good scope for the hero to perform. When the script came to me, I didn't waste time saying yes to it. My role has two shades, and it challenged me as an actor. So, I chose to do 'Nenu Meeku Baaga Kaavalsinavaadini'.
In the first half, I play a mass character filled with fun. Once the tempo shifts in the second half, I appear subtly and go according to the script.
Change of directors and producer's involvement
As 'Nenu Meeku Baaga Kaavalsinavaadini' had more commercial aspects, the producers felt that Karthik would do a better job than the original director. The change did not happen midway, but when the script was Okayed, with mutual discussion, the director was replaced.
Kodi Deepthi is the daughter of the great director late Kodi Ramakrishna. Deepthi garu has made sure that the film would impress all sections of the audience.
Experience after meeting Pawan Kalyan…
It is a dream come true for any actor. He liked the promo and had a brief chat with me. The happiest factor was that he had watched 'SR Kalyanamandapm' and spoke about it with me. His launching of our promo gave the film a good buzz.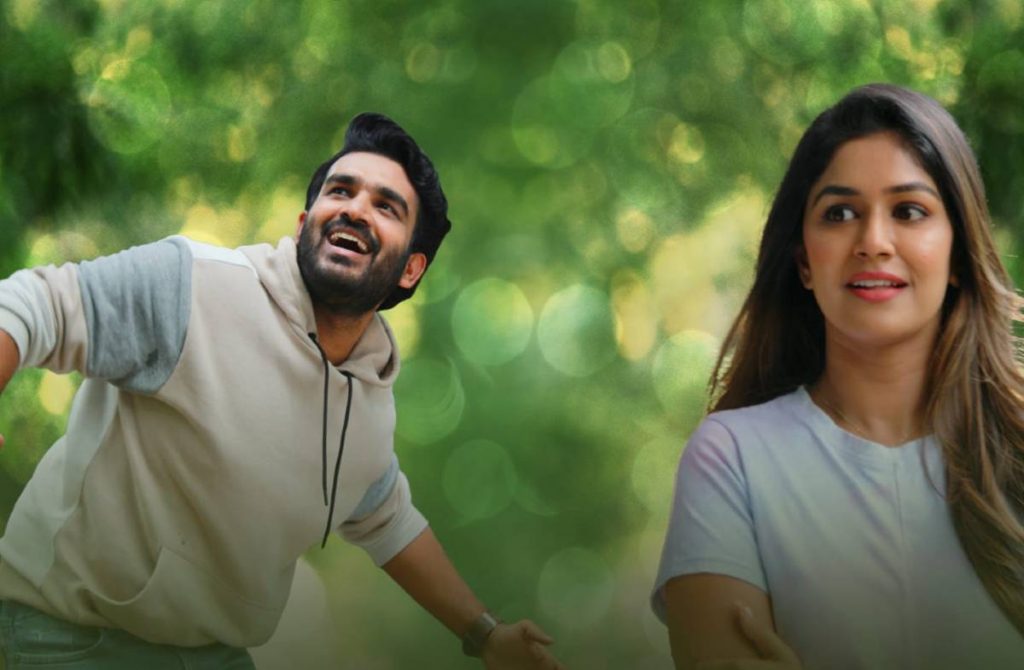 Multiple films and career planning…
I am doing multiple films and will continue to do so. Personally, I love doing mass films and am choosing commercial subjects. Once I settle down as an actor, I will try more concept-based films. For now, I am looking at doing only fun-oriented films.