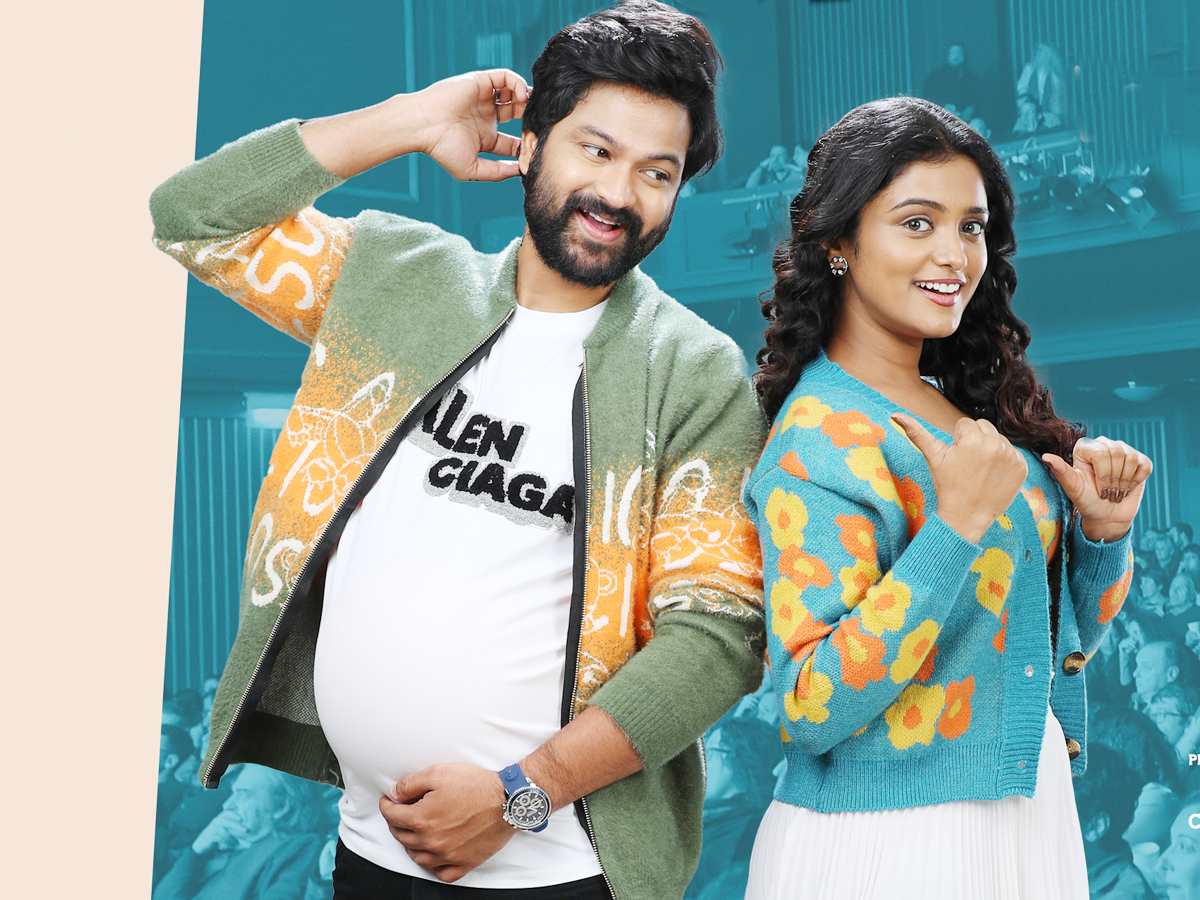 Syed Sohel Ryan, who catapulted to popularity with Bigg Boss, has played the male lead in 'Mister Pregnant'. The filmmakers are so sure of their film that they are arranging exclusive screenings for select audiences even before the release.
The film will be released in theaters on Friday, August 18th.
However, Appi Reddy, Ravindar Reddy Sajjala, and Venkat Annapareddy, the producers, staged a special show for 200 pregnant ladies. The special was recently held in a multiplex in Hyderabad.
The response has been enormous, confirming the makers' confidence. The pregnant women all agreed that they enjoyed the film and its subject.
Sohel took on the character of a pregnant man. Roopa Kodavayur is the female lead. 'Mister Pregnant', directed by newcomer Srinivas Vinjanampati, is reported to be an emotional story.