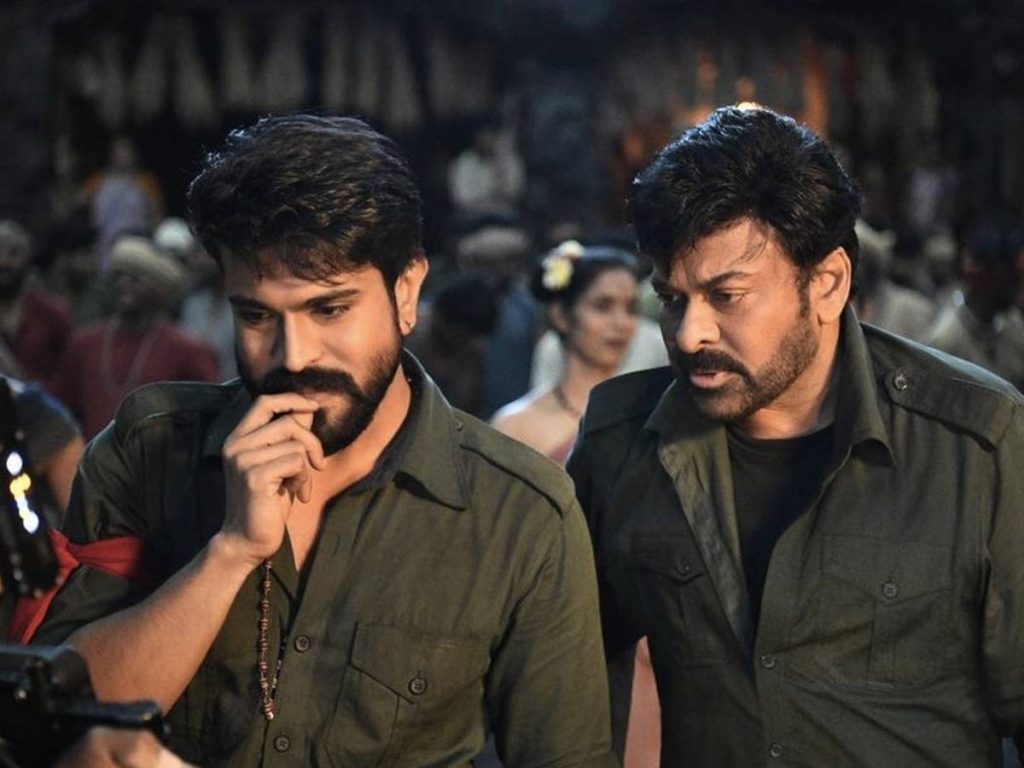 One of the biggest disasters of all time, 'Acharya' starring Chiranjeevi and Ram Charan left all distributors in heavy losses. It is a normal practice in the Telugu film industry for producers and lead actors to give back money to distributors to compensate for the losses if a film loses more than 60% on investment.
'Acharya' was released on April 29, 2022. Chiranjeevi and Ram Charan have agreed to return a portion of their remuneration. But the distributors have not received any amount from the team yet.
The reason is director Siva Koratala and producer Niranjan Reddy are waiting for the money from Amazon Prime. The film's streaming rights were snapped up by Amazon. The OTT company also agreed to pay an extra amount as it was allowed early streaming. However, the makers have yet to receive the total amount from Amazon.
Our sources say Siva Koratala is making arrangements to clear the mess next week. Once he settles the 'Acharya' fiasco, he can concentrate on the shooting of his next film with NTR. The 'Acharya' compensation process will be settled by end of this month.